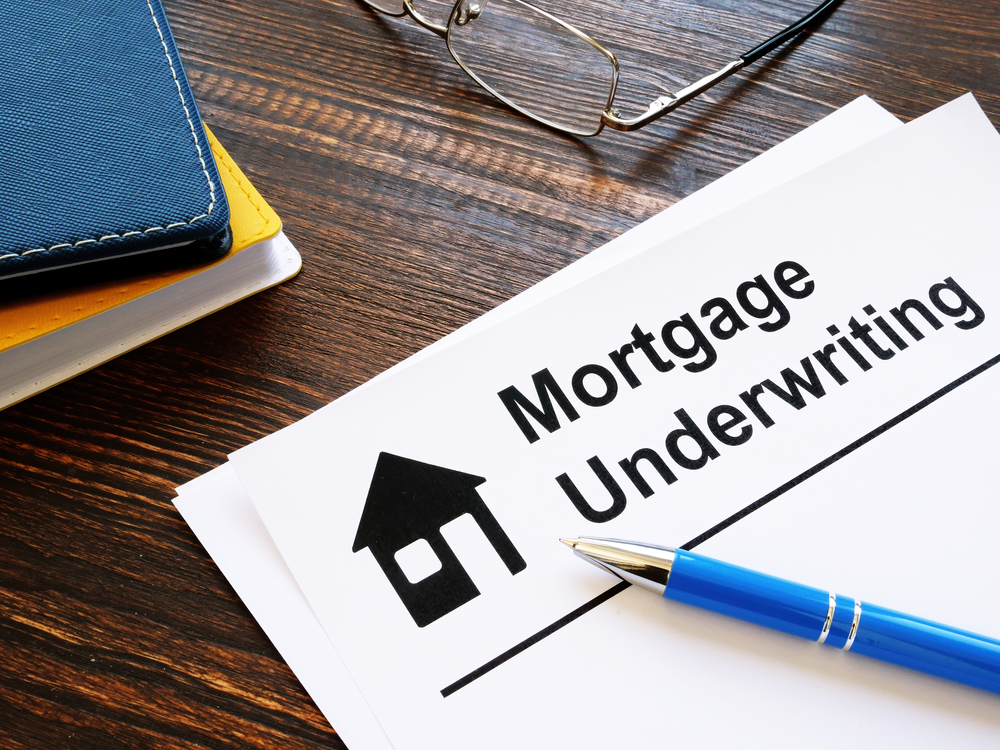 by: Primary Residential Mortgage, Inc.
There are several important periods during a mortgage and homebuying process, and one that's especially notable is underwriting. This is the period where your lender evaluates both your finances and the home you've arranged to purchase before making their final approval of your sale and moving forward with your mortgage, and it's one where timeline is often very important.
When you work with the David Reitze team at Primary Residential Mortgage, underwriting is just one of numerous areas we'll assist you with for any Federal Way mortgage loan you're considering, including programs like VA loans, FHA loans and more. Underwriting will typically take between 30 and 45 days, and it must be completed before you can finalize the purchase of your home - meaning avoiding delays here is often a key priority for buyers, sellers and lenders alike. In this two-part blog series, we'll go over some basics on how to avoid delays in the underwriting process and keep your purchase on-schedule.
Never Exaggerate or Tweak Numbers
You might think that a slight exaggeration of your financials or credit score won't be a big deal and might help you get a better rate, but this can come back to haunt you in a big way. Underwriters will go through your financials with a fine-tooth comb and if they find any discrepancies, even small ones, it could lead to delays or worse - flat out rejection of your loan application.
For this reason, it's wise to stick to the truth and be honest about your finances. This will help ensure that you don't face any delays or rejections going forward and will help keep your loan process on track.
Make Sure Your Application is Fully Complete
Another common issue that delays mortgage approvals is when buyers don't submit their applications in full. Underwriters are required to evaluate all the documents and information you provide, so if key pieces like income verification or recent tax returns aren't present, it can cause delays.
To avoid this delay, make sure your application is completely filled out with all necessary paperwork and that everything is current and up to date. Also make sure you disclose anything that the lender might find important, like a recent job change or other financial information that might impact your approval.
Avoid Major Purchases if Possible
During the specific period of time when you're going through underwriting, it's wise to avoid any major purchases, like cars or furniture. While a small purchase here and there won't hurt your chances for approval, anything significant could cause problems.
Since lenders will typically re-check your credit during underwriting, a recent purchase - no matter how important - could increase your debt-to-income ratio and potentially hurt your chances of being approved. So, it's best to err on the side of caution here and wait until after underwriting if you need to make any large purchases.
In part two of our series, we'll go over some additional tips to help you avoid delays while underwriting your mortgage. For more information on our Federal Way mortgage loans or to apply for one of our programs, contact the David Reitze team at Primary Residential Mortgage today!
*PRMI NMLS 3094. PRMI is an Equal Housing Lender. Some products and services may not be available in all states. Credit and collateral are subject to approval. Terms and conditions apply. Programs, rates, terms, and conditions are subject to change and are subject to borrower(s) qualification. This is not a commitment to lend. Opinions expressed are solely my own and do not express the views of my employer.