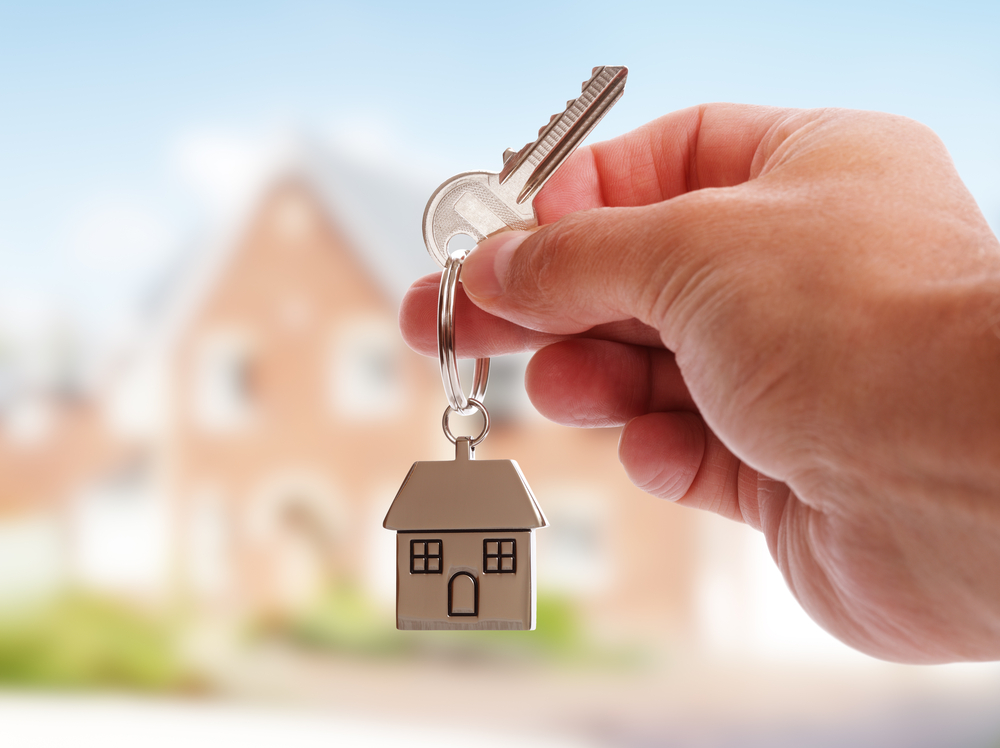 by: Primary Residential Mortgage, Inc.
In part one of this two-part blog series, we went over some of the most common and unfortunate myths out there regarding the world of homebuying. Sadly, many misconceptions have cropped up about mortgages and other parts of homebuying over the years, and this sort of misinformation may lead you down the wrong path if you're on the market.
At Primary Residential Mortgage, the David Reitze team is here to offer a wide range of mortgage loan options, from FHA loans and VA loans to conventional loans and more. While part one of our series discussed myths on renting and down payments, today's part two will look at a few of the other most common myths out there regarding homebuying and mortgages, plus set you straight with the correct information in each area.
Myth #3: There's a Single "Best" Time to Buy
There are a few different opinions on when the best time to buy a home is, but at the end of the day there's no cut-and-dried answer. It varies from person to person and depends heavily on your current financial situation, credit score, and so forth. The market is constantly fluctuating, too, so what may be good or bad timing in some cases may not be in others.
This runs contrary to a few different theories, such as trying to time the market or buying during certain months for better rates. The truth is far more complex than that. So when it comes to finding the best time for you and your family, be sure to do plenty of research and speak with a qualified mortgage loan specialist from PRM first.
Myth #4: You'll Get an Instant Mortgage Approval
No one can guarantee you an instant approval on your mortgage application. Many factors go into the approval process, such as credit score, debt-to-income ratio, and much more. You may need to provide additional information or documents in some cases, too. It's not a bad idea to get a pre-approval for your mortgage before you start looking for a home, as this will give you an idea of what your budget should be and may even give you more confidence when dealing with real estate agents.
Myth #5: 30 Years is the Only Good Option
Finally, while it's true that many people benefit from the 30-year mortgage, there are plenty of other options out there. Depending on your own situation and what you can afford, 15-year mortgages may also be a great option for you as they may save you thousands in the long run. However, with shorter terms often come higher monthly payments, so it's important to weigh all of your factors before deciding which type is best.
At the end of the day, having reliable information about mortgages and homebuying is one of the most important steps you can take when looking for a property. Hopefully this two-part blog series has helped to debunk some of the common myths out there and given you more confidence in your homebuying journey.
For more here, or to learn about any of our mortgage rates or home loan services, speak to the David Reitze team at Primary Residential Mortgage today.
*PRMI NMLS 3094. PRMI is an Equal Housing Lender. Some products and services may not be available in all states. Credit and collateral are subject to approval. Terms and conditions apply. Programs, rates, terms, and conditions are subject to change and are subject to borrower(s) qualification. This is not a commitment to lend. Opinions expressed are solely my own and do not express the views of my employer.