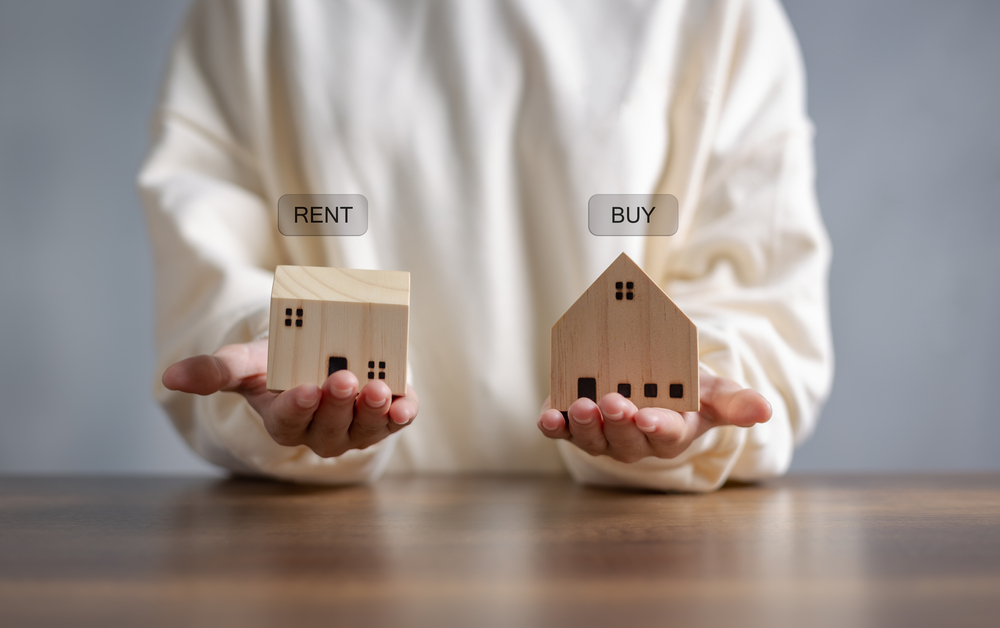 by: Primary Residential Mortgage, Inc.
Myths and misinformation are never a good thing, especially when they're in areas that impact significant parts of our lives. One great example here is the world of mortgages and homebuying, which impact people financially in extremely notable ways - and this makes ensuring you have proper information, and are not falling victim to misconceptions, very important.
When you work with the David Reitze team at Primary Residential Mortgage, we're happy to not only offer a wide range of mortgage loans, ranging from VA loans and FA loans to jumbo loans for larger purchases and more - but also to provide expertise and knowledge from industry professionals. We're familiar with a number of the most common myths out there regarding homebuying and mortgages, and we'll be sure to set you straight if you're operating under any false assumptions. This two-part blog series will go over some of the most common myths out there in the homebuying world, plus will debunk each of them.
Myth #1: Renting is Cheaper Than Buying
For many people who have not yet entered the world of mortgages and homebuying, it can seem like renting is a better financial decision than buying a house. While rent prices typically remain steady on month-to-month basis, mortgage payments can increase over time due to inflation and other factors.
However, for many people who are looking to make long-term investments in their future, owning a home is typically the much more affordable option. With mortgage rates having remained relatively low over recent years, buying a home may be cheaper than renting in the long run.
Furthermore, those who buy can take advantage of many tax deductions that renters cannot benefit from. For instance, mortgage interest payments are typically tax deductible and can save homeowners a significant amount of money.
Myth #2: A 20% Down Payment is Always Required
The 20% figure for down payments has become a well-known number in the homebuying world, but it is important to remember that this figure is not an absolute requirement. Depending on your income level and credit score, you may be eligible for loans with down payments as low as 3-5%, although these typically come with higher interest rates.
Additionally, there are loan programs available for those who meet certain qualifications or have a particular career path, such as VA loans for veterans and teachers, that may come with no down payment at all. The important thing to remember is that your homebuying journey is an individual one, so it's important to consult with a mortgage professional about the best plan for you!
These two myths are just the beginning of all of the myths and misconceptions out there in the world of homebuying. Fortunately, you can always trust mortgage professionals to help you make informed decisions when it comes to your home purchase - so don't be afraid to ask questions if something doesn't seem right! Get in touch with the David Reitze team at Primary Residential Mortgage today and get started on your journey towards homeownership today.
*PRMI NMLS 3094. PRMI is an Equal Housing Lender. Some products and services may not be available in all states. Credit and collateral are subject to approval. Terms and conditions apply. Programs, rates, terms, and conditions are subject to change and are subject to borrower(s) qualification. This is not a commitment to lend. Opinions expressed are solely my own and do not express the views of my employer.