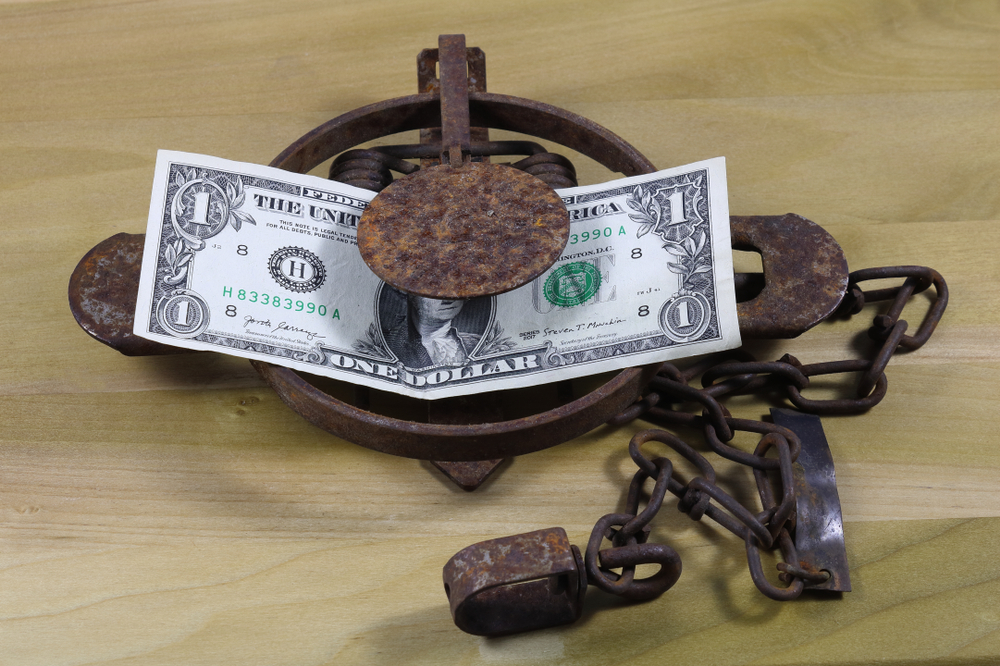 by: Primary Residential Mortgage, Inc.
While we all wish it were not the case, the simple reality is that unscrupulous and dishonest people and entities exist in every sector -- including and especially the world of loans. Particularly for mortgages, which are some of the highest-value loans out there, it's important to keep an eye out for predatory practices from lenders to keep yourself protected.
At Primary Residential Mortgage, the David Reitze team has a long history of reputable dealings with clients throughout Federal Way and related areas, ensuring you get the very best loan for your needs and are never taken advantage of -- with loan programs ranging from first-time options like FHA loans to jumbo loans, VA loans and more. We're also here to help protect you from harmful or predatory lenders out there, a process that often begins by being able to spot some of the common signs that these individuals or entities give off. In this two-part blog series, we'll look at some of the possible red flags of a predatory mortgage lender.
Constant Rushing
One of the first and most telltale signs that a mortgage lender could be predatory is the way they approach you from the first meeting. Many sharks may try to rush through initial interactions with potential borrowers, hoping to get them signed up for loans before they have time to consider their options or change their minds -- both of which are completely acceptable and legal in loan situations!
So if your lender or mortgage broker is constantly trying to get you to sign paperwork or agree to terms in a rush, be sure to take your time and consider your options.
Lack of Credit Check
Simply put, it's not possible to obtain a mortgage without a credit check. Lenders need to see that their potential borrowers are in a position to be approved for loans, and any significant red flags will show up on a credit report as well. If your lender or mortgage broker doesn't do any sort of credit check during the process -- particularly if you have good credit already -- this is a sign that the lender may not be in it for your benefit, but rather to take advantage of borrowers with less-than-stellar credit scores.
Being Told to Leave Important Fields Blank
Another common sign that you're dealing with a predatory lender is if they prompt you or pressure you to get loans without filling out important fields on forms. This could include leaving blank the field for your current income, your credit score, and more; any of these omissions are huge red flags that should set off alarm bells in your mind.
In part two of our series, we'll go over some further possible signs that a lender is predatory and should not be dealt with. For more on this, or to learn about any of our quality mortgage rates or loan programs for Federal Way clients, speak to our team at Primary Residential Mortgage today.
*PRMI NMLS 3094. PRMI is an Equal Housing Lender. Some products and services may not be available in all states. Credit and collateral are subject to approval. Terms and conditions apply. Programs, rates, terms, and conditions are subject to change and are subject to borrower(s) qualification. This is not a commitment to lend. Opinions expressed are solely my own and do not express the views of my employer.