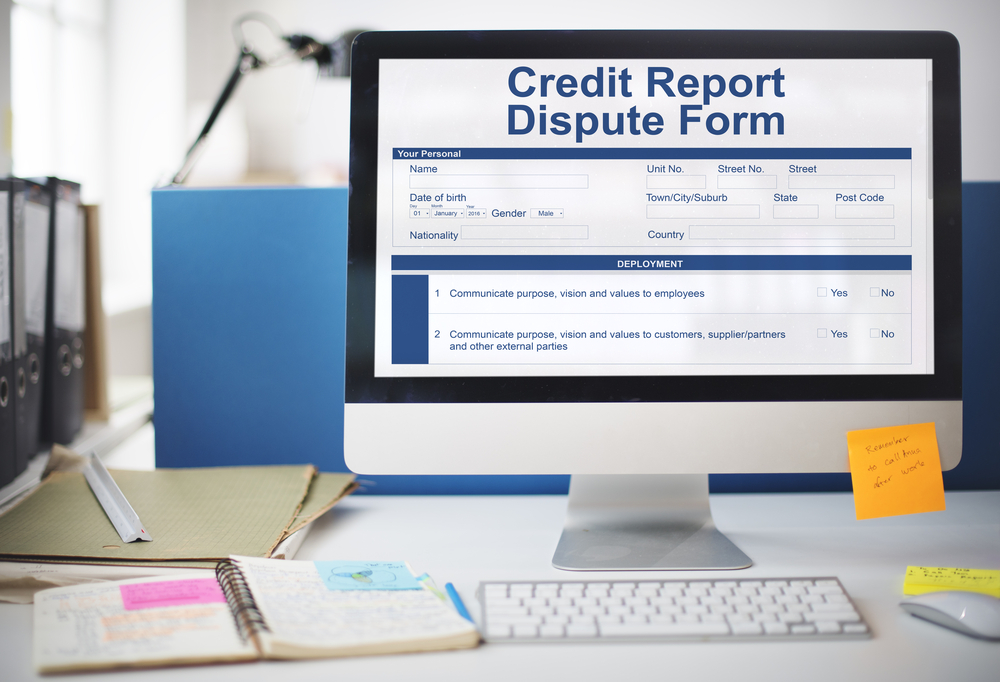 by: Primary Residential Mortgage, Inc.
In part one of this two-part blog series, we looked at some of the initial areas to consider if you believe you've found an error on your credit report and are looking to dispute it. Credit reports are typically a major factor in many kinds of loans, including mortgage loans, and if they're incorrect, they may be unfairly painting your creditworthiness in a negative light that you naturally want reversed.
When you work with the David Reitze team at Primary Residential Mortgage, you get access not only to a wide selection of conventional loans, government-backed loans, jumbo loans and more for all your homebuying needs, but also to loan officers who are experts in the entire field of mortgages and homebuying. We'll help you with any and all of your needs, including those who have concerns about credit or their credit report. While part one of our series went over how to initiate the report dispute process, today's part two will dig into what happens next and how you should be approaching this situation.
Timeline
Once you've fully submitted your dispute with whichever of the three major credit bureaus you've found the potential error for, the bureau in question will typically be given 30 days to investigate and respond to your claim.
During this time, the bureau will reach out to the lender or creditor in question and request that they verify the information on their end. The credit bureau will then review all documentation provided by both you and the creditor before making a determination about whether an error has occurred.
Frivolous or Irrelevant Requests
In some cases, a credit bureau may deem your dispute to be frivolous or irrelevant - for example, if you're disputing a late payment that is accurate but is more than seven years old and therefore no longer appears on your report. If this happens, the credit bureau will send you a notice informing you of their decision not to investigate your dispute further.
In related cases, a bureau may inform you that the current evidence in your case is not enough to support your claim and that you'll need to provide more information before they can continue investigating. If this happens, be sure to respond with any additional documentation as soon as possible so that the bureau can continue its investigation in a timely manner.
Finding Inaccuracies
In other cases, the bureau's investigation will reveal that inaccuracies did, in fact, exist on your credit report. If this is the case, the bureau will then take steps to correct the information in question and notify you of their findings.
At this point, you should check your updated credit report to ensure that the inaccuracies have been removed and that your report accurately reflects your current credit situation. If you find that the credit bureau has not made the necessary changes to your report, you can then file a complaint with the Consumer Financial Protection Bureau.
In addition, be sure the bureau sends you the results of your report in writing, plus a free copy of your new credit report.
For more on how to dispute credit report errors ahead of mortgage application or any other loan need, or to learn about any of our mortgage rates or home loan programs, speak to the David Reitze team at Primary Residential Mortgage today.
*PRMI NMLS 3094. PRMI is an Equal Housing Lender. Some products and services may not be available in all states. Credit and collateral are subject to approval. Terms and conditions apply. Programs, rates, terms, and conditions are subject to change and are subject to borrower(s) qualification. This is not a commitment to lend. Opinions expressed are solely my own and do not express the views of my employer.