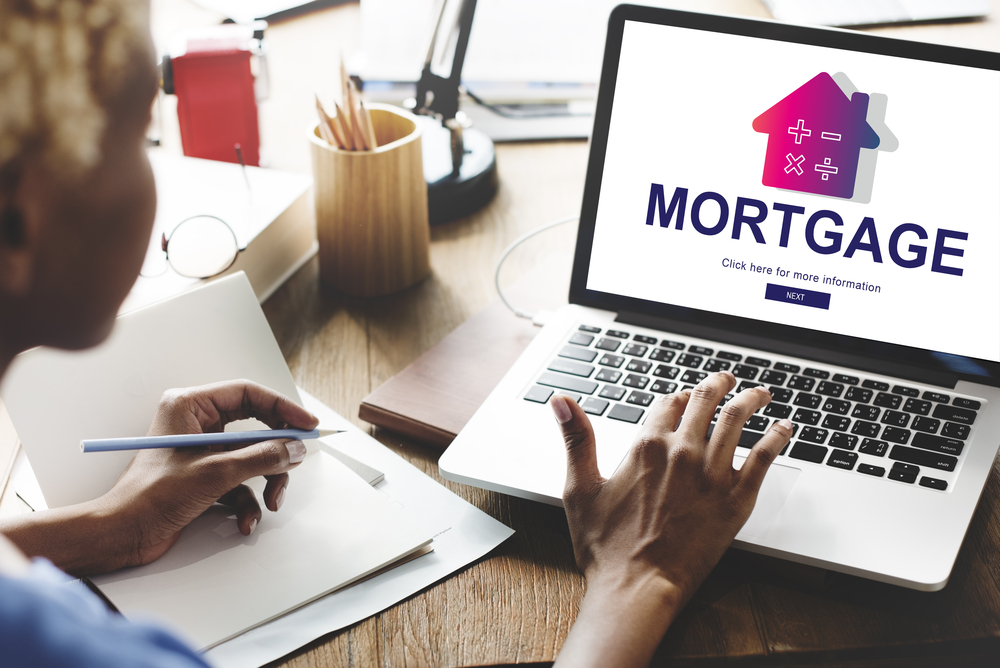 by: Primary Residential Mortgage, Inc.
In part one of this two-part blog series, we went over some of the pros and cons of 15-year mortgage programs among those who acquire them. This is one of the shorter periods out there for a mortgage, and requires larger payments than longer timeframes -- but can also allow clients to pay down their mortgage faster and with less interest over the life of the loan.
At Primary Residential Mortgage, the David Reitze team is happy to provide a wide range of loan terms to Federal Way clients, whether for a conventional loan or any of the specialty loan programs we offer. The other most common option in terms of mortgage timeline, and likely the most frequent choice among homebuyers today, is the 30-year mortgage -- here's a primer on the benefits and downsides of going the 30-year route, plus some final tips on how to make this important decision.
Benefits of a 30-Year Mortgage
There are several areas of value that come with a 30-year mortgage, including:
Lower monthly payments: Likely the single most notable advantage of opting for a 30-year mortgage is that your monthly payments will be lower. This gives you extra breathing room in your budget each month, which can be used for other purposes like home improvement, savings, or investments.
You can refinance later: If you're unhappy with the interest rate you locked in at the time of purchase, or if rates in general have dropped since you got your mortgage, you can always refinance to a lower rate later on. This isn't possible with a 15-year mortgage, which is one of the reasons why many people choose 30 years to begin with.
Ability to purchase larger property: Because of the lower monthly payments that come with a 30-year mortgage, you may be able to afford a larger and nicer home than you could with a 15-year mortgage.
Downsides of a 30-Year Mortgage
Of course, nothing is perfect -- and there are some drawbacks associated with 30-year mortgages as well. They include:
Higher interest rate: The primary trade-off for those lower monthly mortgage payments is a higher interest rate. This means that, over the life of the loan, you'll end up paying more in interest with a 30-year mortgage than you would with a 15-year mortgage.
Longer timeline to pay off: It's not hard to guess that it will take longer to pay off your mortgage when you have 30 years to do it rather than 15. This can be a major downside for some people, particularly those who are nearing retirement age and don't want the added burden of a mortgage payment.
How to Choose the Right Mortgage Term
There's no "right" or "wrong" answer when it comes to choosing a mortgage term -- it ultimately depends on your own personal circumstances. As you think about which term makes the most sense for you, ask yourself questions like how much you can realistically afford every month, whether you're likely to move or refinance in the near future, and how long you're comfortable carrying a mortgage. You can also talk to a professional mortgage lender for more personalized advice.
If you're ready to start exploring your mortgage options in Federal Way, the David Reitze team at Primary Residential Mortgage is here to help. Contact us today!
*PRMI NMLS 3094. PRMI is an Equal Housing Lender. Some products and services may not be available in all states. Credit and collateral are subject to approval. Terms and conditions apply. Programs, rates, terms, and conditions are subject to change and are subject to borrower(s) qualification. This is not a commitment to lend. Opinions expressed are solely my own and do not express the views of my employer.