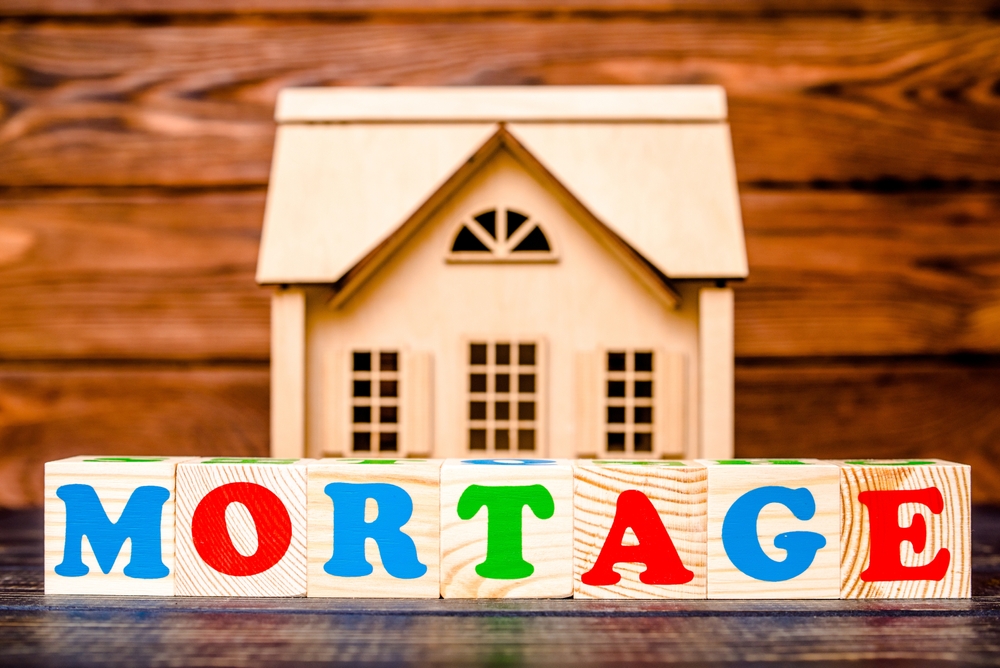 by: Primary Residential Mortgage, Inc.
Among several elements you'll be considering for any home purchase, one of the single most important is the loan term. This refers to how long your expected payback period will be based on your finances and likely spending habits, and two of the most common term ranges in the homebuying world are 15 years and 30 years.
At Primary Residential Mortgage, the David Reitze team is happy to assist Federal Way clients with a number of areas, including determining the right loan term for a conventional loan, FHA loan or any of our other great loan programs. Are you unsure of whether to go with a 15-year loan term or a 30-year option? This two-part blog series will go over some basics on each -- today's part one will mostly cover 15-year loans, while part two will dig into 30-year loans.
*Disclaimer: For this series, we'll be focused solely on fixed-rate mortgages of either 15 or 30 years. Adjustable-rate options are also available, but require some slightly different conversations.
Key Difference
The key difference between these two loan types is relatively easy to spot: Those with 15-year mortgages will make higher individual payments but pay less overall interest over the life of the loan, while those with 30-year mortgages will have lower monthly payments but more interest to pay in the long run.
This difference comes down to math, as we'll see in a minute. But it also has to do with psychology -- the shorter loan terms mean you'll be "done" with your mortgage more quickly, which can be appealing for those who want that peace of mind, even if it does come with higher payments.
Of course, the decision isn't quite that simple for many people. The rest of today's blog will cover the pros and cons of 15-year loans.
Benefits of 15-Year Mortgage
As we just mentioned, the largest benefit of a 15-year mortgage is that you'll be finished with your payments more quickly. For those who want to own their home "free and clear" as soon as possible, this shorter loan term can make a lot of sense.
Additionally, you'll end up paying less money in interest over the life of the loan. While your individual monthly payments will be higher, you'll only be making those payments for 180 months instead of 360.
Possible Downsides of 15-Year Mortgage
Now, the 15-year mortgage isn't ideal for everyone. One of the potential downsides is that you'll need to qualify for a higher monthly payment, which can be difficult if your finances are tight.
Additionally, while you'll save on interest overall, you may not have as much wiggle room in your budget each month if something unexpected comes up. This is where the 30-year loan may make more sense, as we'll discuss in our next blog.
For more on this important area, or to learn about any of our mortgage rates or quality home loans, speak to the team at Primary Residential Mortgage today.
*PRMI NMLS 3094. PRMI is an Equal Housing Lender. Some products and services may not be available in all states. Credit and collateral are subject to approval. Terms and conditions apply. Programs, rates, terms, and conditions are subject to change and are subject to borrower(s) qualification. This is not a commitment to lend. Opinions expressed are solely my own and do not express the views of my employer.