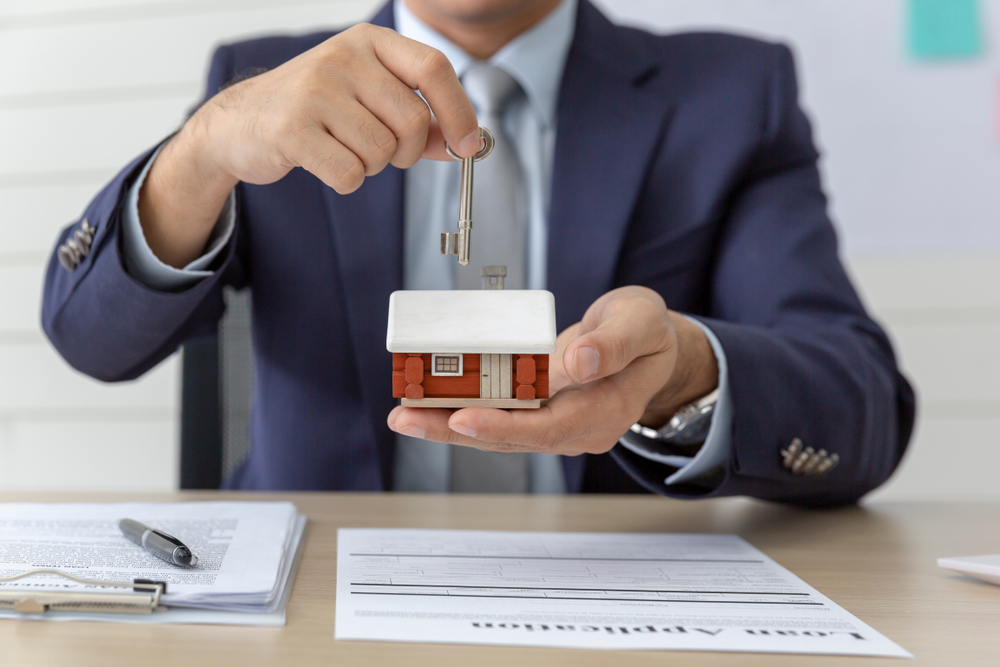 by: Primary Residential Mortgage, Inc.
In part one of this two-part blog series, we looked over some basics on how a loan officer plays several important roles for clients during the mortgage acquisition and homebuying process. From helping you lay out the steps required moving forward to assisting you with pre-qualification and similar themes, loan officers are one of your most vital resources throughout this process.
At Primary Residential Mortgage, the David Reitze team is here to help with a huge range of home loans, from conventional loans through mortgage programs like FHA, VA and even USDA loans. What are some of the other ways our loan officers assist clients like you though the process? Here are several.
Moving You Through the Process
We left off in part one discussing how a loan officer will assist you with pre-approval or pre-qualification, plus how they'll assist you with managing your finances as you enter into this process. From here, they'll also play a major role in helping you move forward.
A loan officer will work with you to discuss your options and different loan programs that might make the most sense for you. They'll also help you understand things like credit scores, down payments and what to expect as you move forward.
They'll then take you through the application process, helping to ensure everything is properly filled out and that you understand each section. After the application is complete, they'll work with you on any additional steps required and then ultimately help to get your loan approved.
Your loan officer will also be there to answer any questions you have along the way. They're a valuable resource that can help make this process as smooth as possible for you.
Down Payment Coaching
One particular area that loan officers can help with is coming up with a down payment. For many buyers, this is one of the most difficult parts of the homebuying process.
Your loan officer will sit down with you and help to assess your finances. They'll look at things like your savings, investments and even your credit score to help you determine how much of a down payment you can realistically make.
Closing Assistance
Finally, as you get closer to closing on your new home, your loan officer will again be a valuable resource. They'll help to ensure that everything is in order and that you're prepared for closing day.
They'll also attend closing with you to answer any final questions and to provide any assistance that might be needed. After closing, they'll still be there for you as well, to answer any questions that might come up and to help you with anything else you need.
The David Reitze team at Primary Residential Mortgage is here to help you with every step of the homebuying process. Contact us today to learn more about what we can do for you and to get started on your loan application.
*PRMI NMLS 3094. PRMI is an Equal Housing Lender. Some products and services may not be available in all states. Credit and collateral are subject to approval. Terms and conditions apply. Programs, rates, terms, and conditions are subject to change and are subject to borrower(s) qualification. This is not a commitment to lend. Opinions expressed are solely my own and do not express the views of my employer.