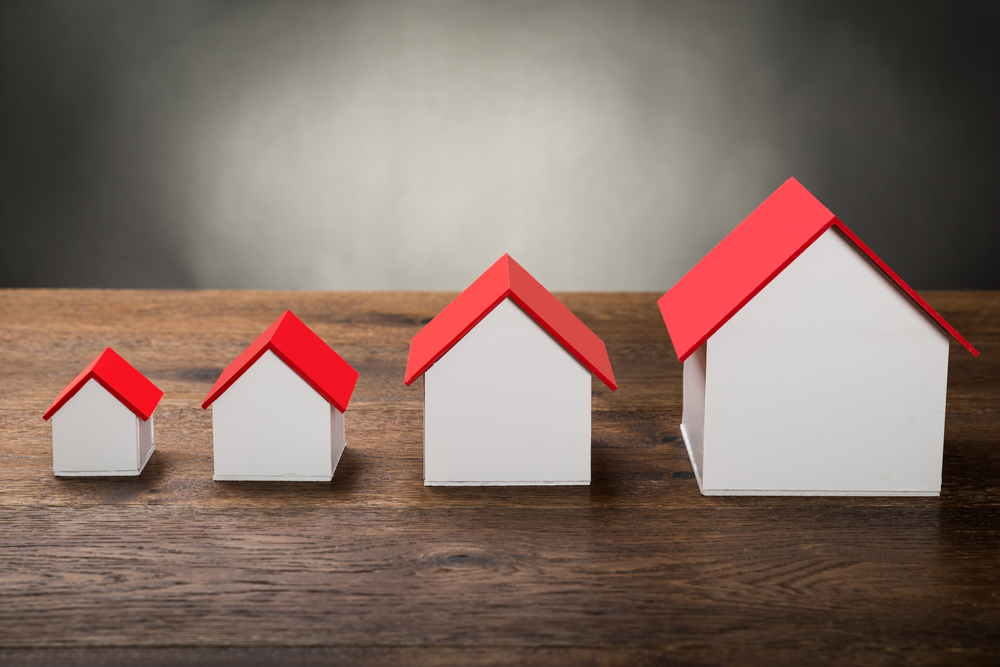 by: Primary Residential Mortgage, Inc.
There are a wide range of items you may be thinking about when entering the homebuying market, from your mortgage application to the actual homes you're considering. Within the latter realm, one very simple theme that's nonetheless glossed over by some potential homebuyers, often to their detriment: Giving specific consideration to how large a home you're looking for.
At Primary Residential Mortgage, the David Reitze team is here to offer a wide range of home loan options, from conventional and FHA loans for first-time homebuyers to options like jumbo loans for those looking to purchase a larger, higher-value home. Near the beginning of your home search process, considering a few elements in terms of your home size needs is important -- here are a few such elements, which we'll go over in this two-part blog series.
Family Size -- And Possible Changes
One of the first and most important considerations for anyone entering the home market and looking to determine their home size needs is their own family size and the possibility of expansions. If you're a couple, for instance, or maybe a single parent with one child or more that's still at home (e.g., an older teenager), the current number of residents in your household is going to be a significant factor in what type of home makes sense to pursue.
On the other hand, if you're a couple that are planning for multiple children in the near future or even just one child but doesn't live at home any more, then your needs may be different than someone who's presently dealing with the dynamics of just one child. Like anything else to do with homebuying, being realistic is important -- so if there's really only one child in the household, thinking about having more than three bedrooms probably isn't realistic.
Time Spent at Home
Another major factor to consider in terms of your home size needs is, simply enough, how much time you'll be spending at home. Some people are there just to sleep and otherwise spend their entire days away from the house. These individuals don't need a massive four-bedroom or more home that might otherwise seem like an ideal solution for families with multiple children.
On the other hand, people who plan to stay at home more often -- whether it's because they spend lots of time with young children or work from home (or both!) -- need a larger space that can house the things necessary for their daily lives. As such, these folks need to consider homes with three bedrooms and up.
Conversely, there are people who need a smaller home to best suit their needs even when they spend lots of time at home -- single people or couples without children, for instance. As you can see, there are a few different circumstances that might be at play here.
For more tips on determining precisely how large a home you're looking for as you enter the market, or to learn about any of our mortgage rates or programs in Federal Way, speak to the team at Primary Residential Mortgage today.
*PRMI NMLS 3094. PRMI is an Equal Housing Lender. Some products and services may not be available in all states. Credit and collateral are subject to approval. Terms and conditions apply. Programs, rates, terms, and conditions are subject to change and are subject to borrower(s) qualification. This is not a commitment to lend. Opinions expressed are solely my own and do not express the views of my employer.