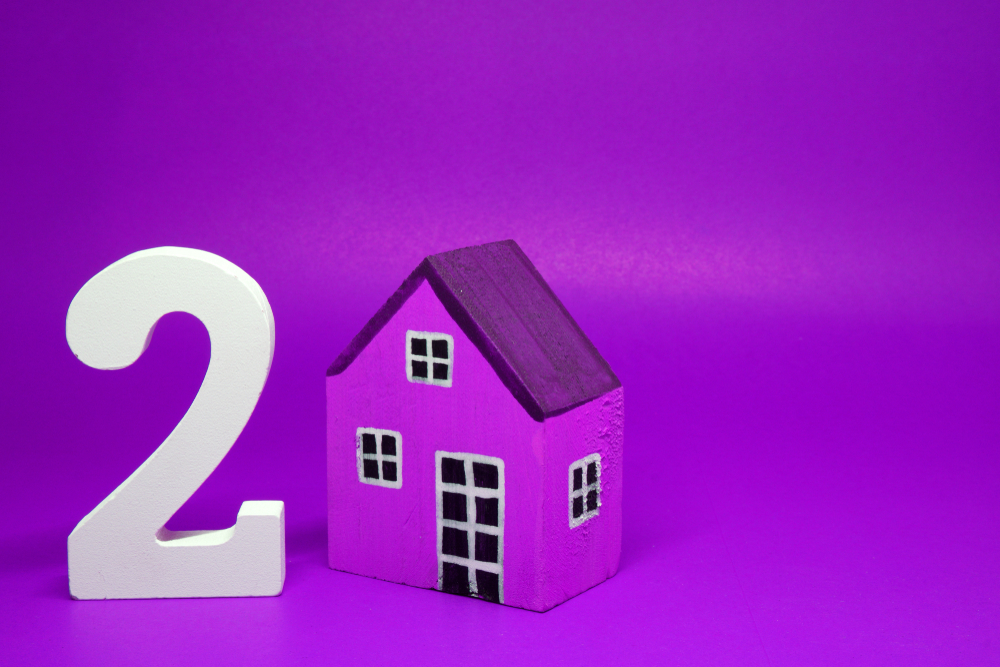 by: Primary Residential Mortgage, Inc.
There are many out there who use the real estate world for investment or other distinct purposes beyond their own living situation, and many such individuals will consider the purchase of a second home if they have the financial capabilities to do so. A second home may come with a few different benefits depending on your goals, including as a robust form of investment.
At Primary Residential Mortgage, the David Reitze team is here to help provide clients with a wide range of mortgage loan products, including jumbo loans and other options for those considering the purchase of a second home. In this two-part blog series, we'll start by going over some of the most common benefits of a second home among those who purchase them, while part two will dig into some recommendations we can make if you've decided to go this route.
Second Home for Vacations
In many cases, the primary benefit you'll be looking for when purchasing a second home is owning property in a place you like to visit regularly for vacationing. This can come with a few different perks, such as not having to worry about finding a place to stay each time you visit and potentially saving some money if you plan on spending a significant amount of time there.
And of course, this property still serves as a great investment, considering you can potentially rent it or otherwise enjoy the benefits of ownership while someone else is paying your mortgage.
Second Home for Parental Care
In other situations, you may be considering a second home because it allows your parents or other elderly relatives a place close by where they can live independently, but still be close enough that you can help out with check-ins and other care as needed.
This can be a great solution for those who want to provide extra support but don't want their loved ones living in their primary home, or for those who want to downsize in retirement but still want to help out elderly relatives.
Second Home for Retirement Planning
And finally, many purchase their second home purely as an investment vehicle, one often focused on boosting retirement preparedness. By fixing up the home and then renting it out, you can create a consistent monthly income stream to help you cover your costs in retirement. This is what's known as "passive" income, something that comes in without you needing to actively work for it, and is a great way to supplement other retirement savings.
Whatever your reasons may be for wanting a second home, the David Reitze team at Primary Residential Mortgage can help you find the right financing product and get you into the property of your dreams. Contact us today to learn more about any of our home loans or fantastic mortgage rates.
*PRMI NMLS 3094. PRMI is an Equal Housing Lender. Some products and services may not be available in all states. Credit and collateral are subject to approval. Terms and conditions apply. Programs, rates, terms, and conditions are subject to change and are subject to borrower(s) qualification. This is not a commitment to lend. Opinions expressed are solely my own and do not express the views of my employer.