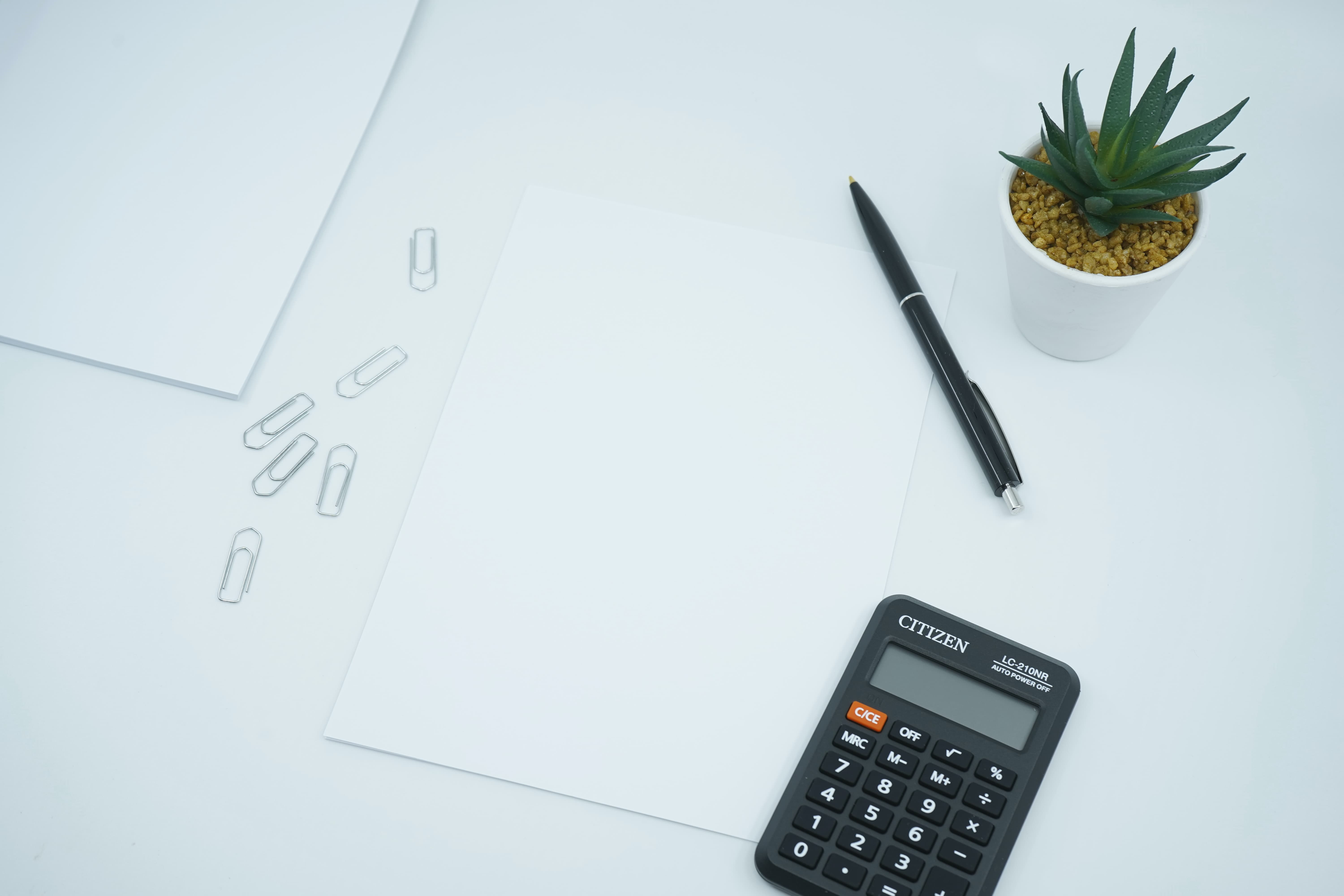 by: Primary Residential Mortgage, Inc.
In part one of this multi-part blog series, we went over some basics on the typical timeline that will be followed during a mortgage and homebuying situation. There are several important steps here, and knowing when and how they're taken will help you navigate this process with ease.
At Primary Residential Mortgage, the David Reitze team is here to offer a variety of home loan programs and services to our Federal Way clients, from specialty loan programs like VA and FHA loans to USDA loans, jumbo loans and many other types (including conventional). Today's part two of our series will cover the middle parts of the mortgage process, while our eventual part three will go over the final sections leading up to closing.
Appraisal
Once your offer has been accepted and a purchase contract is drawn up, your loan officer will order an appraisal. This process, which is carried out by a third party appraiser, will typically take about one week to be completed (or a bit more in some cases).
Your appraiser will inspect the home and then analyze all of the costs associated with owning the property, including things like insurance, taxes, HOA fees and more (some of which you might not even be aware of at this point in time). Once your loan officer receives your appraisal report, they'll share it with you and your realtor before going over the results together. If this number comes in at a price that's lower than what you're willing to pay for the property, then some negotiation might be out of the question at this point.
Inspection
In addition, your purchase contract will allow a certain number of days for inspections to be carried out by a representative of the buyer. Your realtor will work with the seller's realtor to ensure nobody gets in the way of this process, and can also help you coordinate inspections for electrical wiring, pest control and more.
Once your inspection is complete, you'll meet with your realtor and/or Realtor-approved home inspector (if one was used), and discuss what needs to be repaired or replaced before closing. In some cases a survey will also be done during this time, but today's improved title insurance programs often render a survey unnecessary.
Lender Instructions
As you move closer to eventual closing, your lender will deliver instructions to the title company, which include everything from the final figures for your mortgage amount, origination fee and more. These instructions are often sent to the title company well ahead of closing day — anywhere from three to seven days before in most cases.
This will allow your title rep time to order any last-minute documents that might be required for the final signing process. They'll also make sure that the balance of your mortgage is correct (and that nobody has made any late payments or similar), while also assuring that all other fees associated with closing are taken care of.
For more on the common steps to the mortgage and homebuying process, or to learn about any of our mortgage services in Federal Way, speak to the staff at Primary Residential Mortgage today.
*PRMI NMLS 3094. PRMI is an Equal Housing Lender. Some products and services may not be available in all states. Credit and collateral are subject to approval. Terms and conditions apply. Programs, rates, terms, and conditions are subject to change and are subject to borrower(s) qualification. This is not a commitment to lend. Opinions expressed are solely my own and do not express the views of my employer.