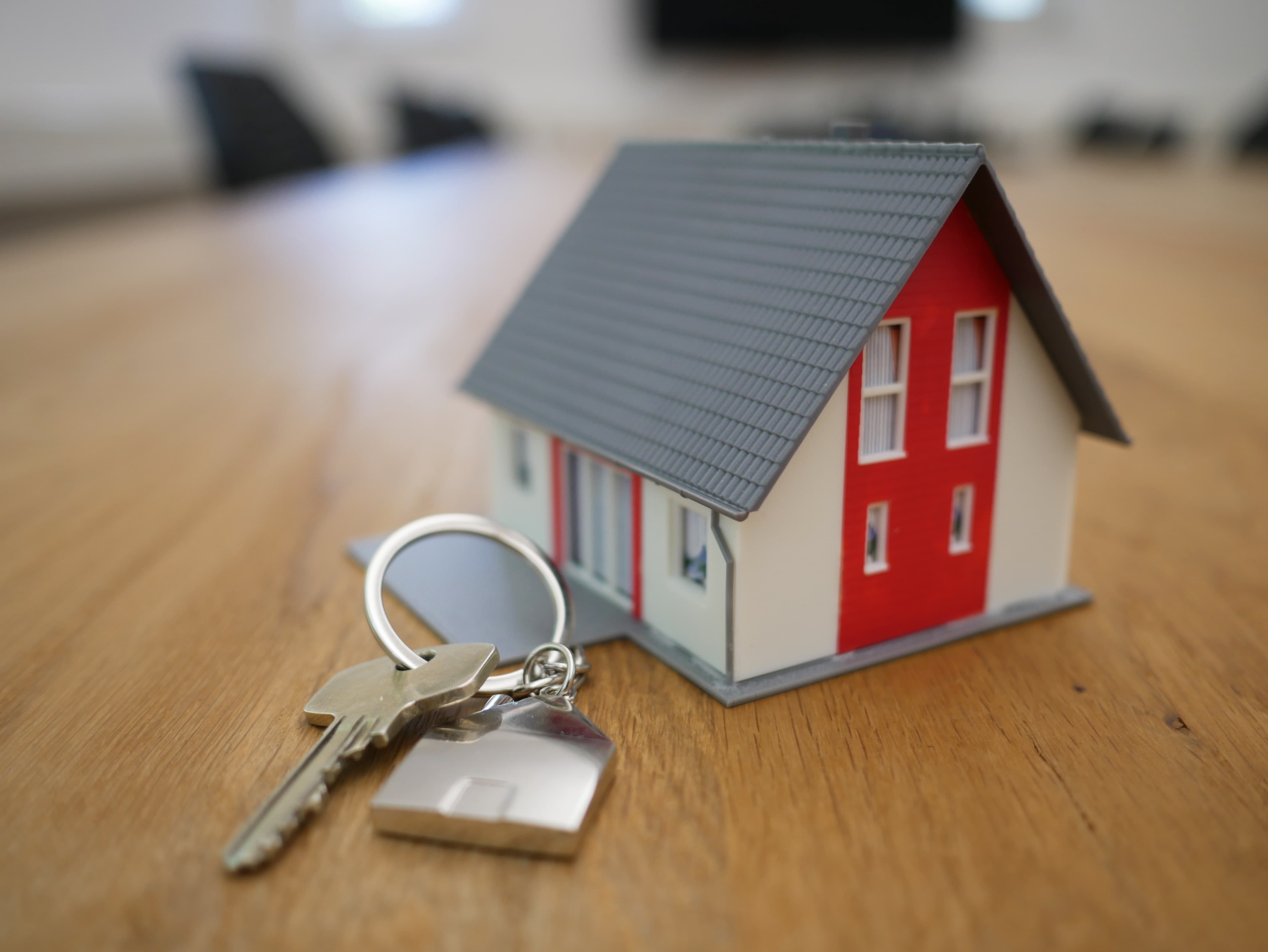 by: Primary Residential Mortgage, Inc.
In parts one and two of this multi-part blog series, we've gone over the basic steps that make up the mortgage application and homebuying process. There are several important elements to consider as you move through this process, and the assistance of a quality loan officer and a good realtor will be major assets.
At Primary Residential Mortgage, the David Reitze team offers numerous home loan programs to our clients, plus assists them with navigating the application and negotiation processes as-needed. In today's final entry into our series, we'll go over the ending steps to this process as you move forward toward closing on the home of your dreams.
Homeowner and Hazard Insurance
We left off in part two of our series with lender instructions that will be delivered to the title company, kicking off the process of transferring ownership in the home. Once this has been done, your next step should be to contact your insurance broker and arrange for the purchase of homeowner's insurance.
The lender will require this for the life of your loan, so even if you are closing on a home that is currently insured, you might need to obtain an updated policy with the changes in ownership reflected. If you were renting the home out prior to closing on it, you'll have to let them know who will be insuring the property at your end of things.
You'll also want to arrange hazard insurance, which is a rider to your homeowner's plan. This is separate from the policy you're buying, and acts as an added layer of protection in certain cases. If the home is destroyed by fire or other incident that would be covered under your normal insurance policy, hazard insurance will kick in to cover additional expenses like temporary housing and items that could not be replaced.
Closing Documents
As your title company is drawing up new title insurance policies for you, your closing documents will be prepared and issued just before you arrive at closing date. You'll be sent what's known as a closing disclosure, a summary of the items that will be required for your final costs as well as a list of documents you'll need to bring with you.
If you have been approved for a loan, there should be no surprises at this point. The lender and title company can offer additional escrow funds if needed to cover anything outside what you've already agreed upon, but all the major details have been worked out.
Closing
Finally, it's time for the big day! You will either be attending closing in-person or arranging for documents to be signed in an official manner and then couriered back to the closing company. Be sure you've read your closing disclosure and have coordinated with your loan officer and realtor for exactly what you need to bring.
For more on the steps in the mortgage application and homebuying process, or to learn about any of our home loans home refinance services, speak to the staff at Primary Residential Mortgage today.
*PRMI NMLS 3094. PRMI is an Equal Housing Lender. Some products and services may not be available in all states. Credit and collateral are subject to approval. Terms and conditions apply. Programs, rates, terms, and conditions are subject to change and are subject to borrower(s) qualification. This is not a commitment to lend. Opinions expressed are solely my own and do not express the views of my employer.