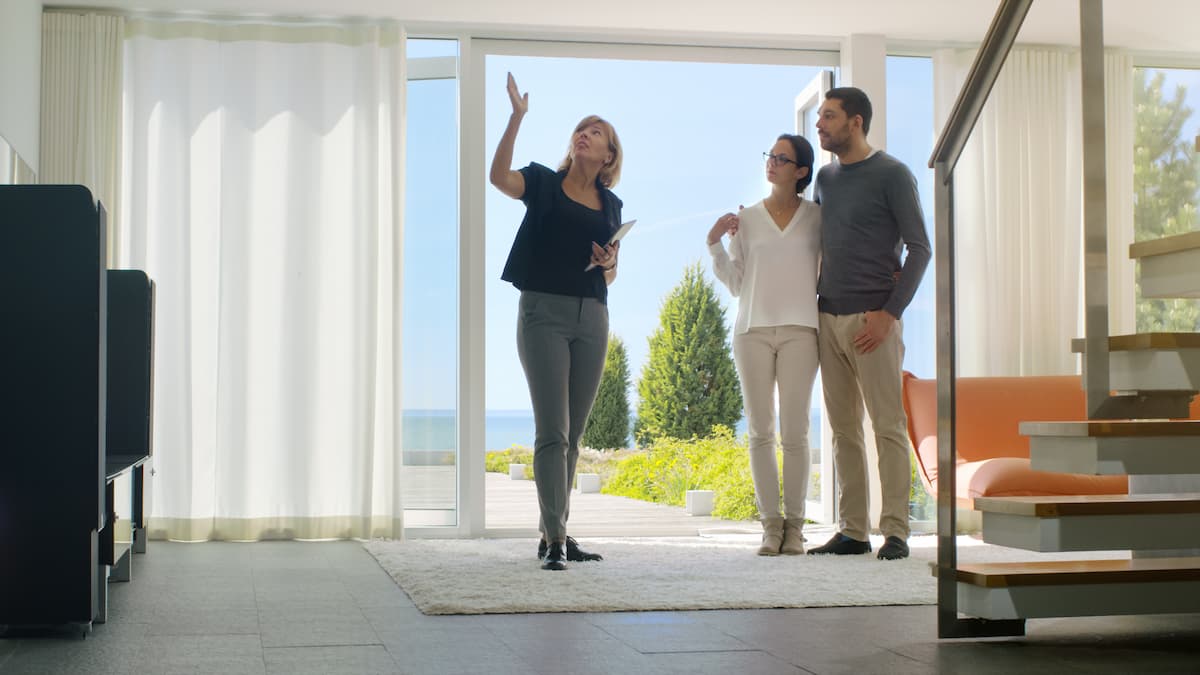 by: Primary Residential Mortgage, Inc.
In part one of this two-part blog series, we went over some of the basic reasons why today's housing market is so competitive for buyers. Known as a "seller's market" in many circles, the current market is one where the best homes that come up are often sold within days, with demand extremely high and multiple buyers typically interested.
At Primary Residential Mortgage, we're happy to offer a wide range of home loan options for clients in the Federal Way area, plus numerous areas of expertise and assistance as you navigate the mortgage market. While part one of our series went over the reasons why the market is this way, today's part two will dig into some strategies to take that will help you compete and secure the home of your dreams.
Obtain Mortgage Pre-Approval
As a first step, get yourself pre-approved. The mortgage process can be lengthy and you want to give yourself ample time to find the home of your dreams and get that paperwork in order.
When it comes to this step, we recommend working with a lender who not only offers pre-approval but also provides guidance along the way. There are many options out there to qualify for a mortgage, but some are better than others. Find a comprehensive lender who will not only help you understand which loan option is best for your current situation, but also someone who can continue to guide you through the home buying process from start to finish.
Work With a Quality Real Estate Agent
You'll want to work with a quality real estate agent in order to have the best chance of success. It's important to do your research when looking for an agent, so that you get someone who can help you find the right homes for your needs and is knowledgeable about the market. A good agent will also have greater access to unlisted homes, helping you locate options that might not have as much competition.
Know Your Home Search Priorities
As part of the process, you'll want to know what's most important in a new home. This can include things like size, the number of bedrooms and baths, school systems, nearby amenities such as grocery stores or public transportation routes, or location. You may also want to consider some other factors that might not be top-of-mind, such as the age of the roof or whether a new home will need to be in-ground pet friendly. This can help narrow down your options and make it easier to determine what's most important to you when looking at new homes.
Be Prepared to Act Quickly
The market is competitive, which means that homes don't sit on the market for very long. Be prepared with a full and qualified financing team in place prior to starting your search so that when a home comes available, you can get into it quickly before someone else beats you to it.
In addition, if you're interested in an unlisted home, make sure to be ready to act quickly when a seller decides to put it on the market. In many cases, this might mean making an offer within 24 hours of being notified by your agent that the home is available. Don't wait, as there will likely be multiple buyers interested even in homes like these.
For more on how to compete in a crowded home market, or to learn about any of our mortgage rates or services in the Federal Way area, speak to the staff at Primary Residential Mortgage today.
of of your pre-approval, which acts as a major asset once you begin touring homes and making offers.
Home Search
Once you have been pre-approved and have a range of mortgages you can likely afford in-hand, it's time to begin looking for houses. This will likely be a fun and exciting part of the process for you, as you'll have a whole list of homes to look at that are either in your budget or under it.
Once you find a home you want to make an offer on, that's when things get interesting. Read on to learn more.
Offer, Acceptance and Signed Contract
Working primarily with your real estate agent, but also utilizing your pre-approval from your lender, you will make as attractive an offer as you can on your desired home. If the offer is accepted by the seller, a contract will be drawn up to be signed by both parties -- this will also be given to the closing officer and loan officer when signed, a process that should be completed within a day or two of the offer being accepted.
This contract will include items such as the down payment, closing date and other important details, putting you on track for closing on your home. This process typically takes a couple of weeks, at which point you'll have a loan officer assigned to your case who will help coordinate everything from that point forward.
We'll continue the steps in this process in part two of our series. For more on this or any of our home loan services, speak to the staff at Primary Residential Mortgage today.
*PRMI NMLS 3094. PRMI is an Equal Housing Lender. Some products and services may not be available in all states. Credit and collateral are subject to approval. Terms and conditions apply. Programs, rates, terms, and conditions are subject to change and are subject to borrower(s) qualification. This is not a commitment to lend. Opinions expressed are solely my own and do not express the views of my employer.