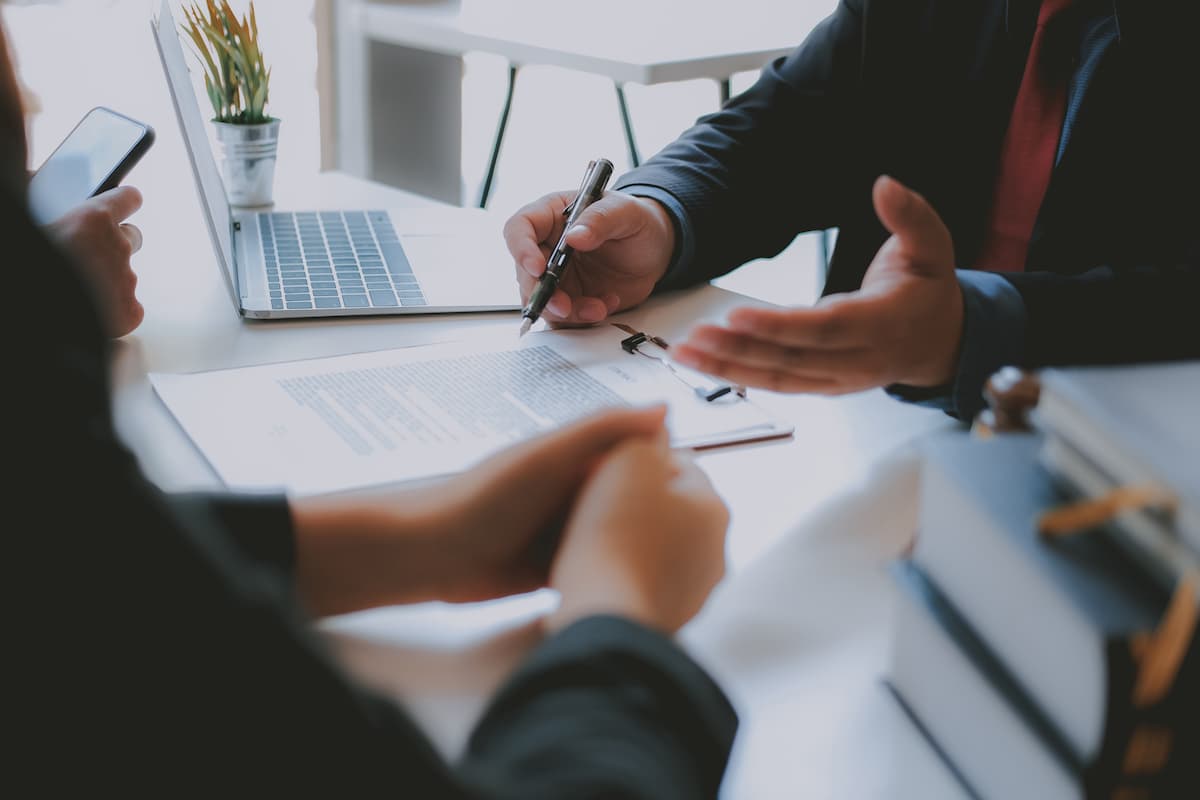 by: Primary Residential Mortgage, Inc.
There are many things you might be thinking about as you prepare to apply for a mortgage and enter the housing market, and timeline is at or near the top of the list for many buyers. There are several important steps that will come during this process, from your mortgage application all the way through having an offer accepted and closing on a home, and knowing how this process typically goes can make it far simpler and easier.
At Primary Residential Mortgage, we're happy to offer numerous mortgage loan options to our clients, plus assistance with the entire process you're considering entering. In this multi-part blog series, we'll go over the full timeline involved in a mortgage and homebuying situation, from your initial pre-approval and mortgage application through finding and securing the home of your dreams.
Pre-Approval
The very first step for many buyers in this situation is pre-approval, which involves gathering documents and information about your financial situation, including your credit score and history. Most prospective borrowers do this on their own before they even start looking at homes, and it will also be done with your lender -- who will typically be able to provide you with a letter or another form of proof of your pre-approval, which acts as a major asset once you begin touring homes and making offers.
Home Search
Once you have been pre-approved and have a range of mortgages you can likely afford in-hand, it's time to begin looking for houses. This will likely be a fun and exciting part of the process for you, as you'll have a whole list of homes to look at that are either in your budget or under it.
Once you find a home you want to make an offer on, that's when things get interesting. Read on to learn more.
Offer, Acceptance and Signed Contract
Working primarily with your real estate agent, but also utilizing your pre-approval from your lender, you will make as attractive an offer as you can on your desired home. If the offer is accepted by the seller, a contract will be drawn up to be signed by both parties -- this will also be given to the closing officer and loan officer when signed, a process that should be completed within a day or two of the offer being accepted.
This contract will include items such as the down payment, closing date and other important details, putting you on track for closing on your home. This process typically takes a couple of weeks, at which point you'll have a loan officer assigned to your case who will help coordinate everything from that point forward.
We'll continue the steps in this process in part two of our series. For more on this or any of our home loan services, speak to the staff at Primary Residential Mortgage today.
*PRMI NMLS 3094. PRMI is an Equal Housing Lender. Some products and services may not be available in all states. Credit and collateral are subject to approval. Terms and conditions apply. Programs, rates, terms, and conditions are subject to change and are subject to borrower(s) qualification. This is not a commitment to lend. Opinions expressed are solely my own and do not express the views of my employer.