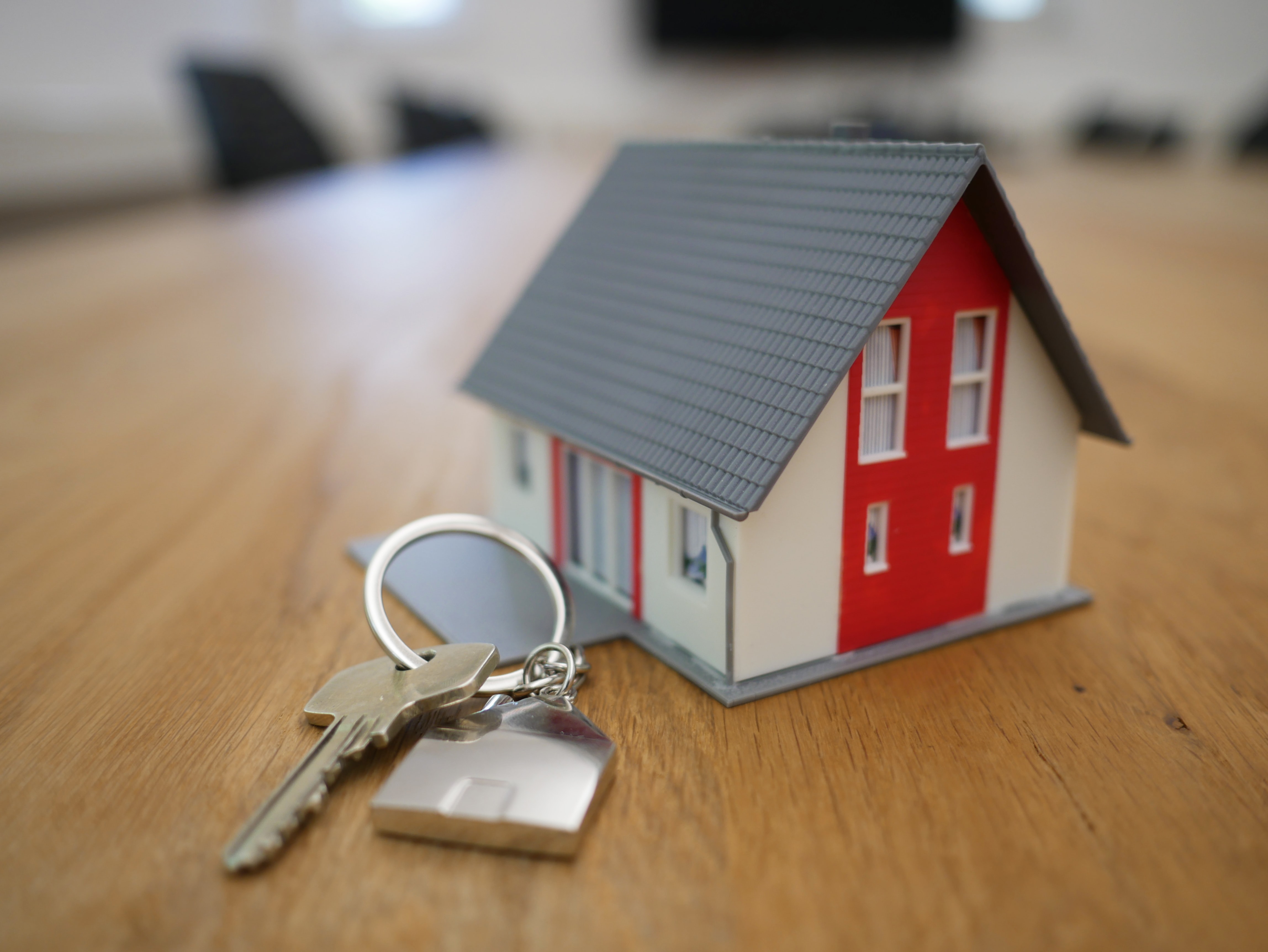 For all your mortgage and homebuying needs in Auburn, Washington, the pros at Primary Residential Mortgage can't wait to assist you. The David Reitze team has years of experience helping customers with all their mortgage needs, from buying a home to refinancing an existing loan.
When you work with the pros at Primary Residential Mortgage, you'll get expert advice and guidance throughout the entire process. Plus, if you find your perfect dream house in Auburn before closing on your current home, we can help you make sure there's no gap in your mortgage coverage.
Visit Primary Residential Mortgage online or give them a call today to get started on all your Auburn mortgages and homebuying needs.
The Team Serving You
No matter which of our mortgage services you're in need of, you can count on our team of experienced and knowledgeable professionals to provide you with top-notch assistance. We offer general mortgage services, home loans and refinancing opportunities, FHA and jumbo mortgages, insurance and all-cash offers — there's no type of home financing we can't help you explore!
Better yet, all our loan officers are licensed in the state of Washington, so you can be sure you're getting accurate and up-to-date information about your mortgage options. We also have a wide variety of loan products to choose from, so whether you're a first-time homebuyer or you're looking to refinance your current mortgage, we'll have a solution for you.
Loan Programs
We offer a diverse range of mortgage rates and home loan programs to serve a wide swath of customers and their needs. Here are the loan options you have available:
FHA loans: These loans are perfect for homebuyers who don't have a large down payment saved up, as they only require 3.5% of the purchase price to be put down. FHA loans are also great for those who want to refinance their mortgage, as they offer a low interest rate and flexible terms.
Conventional mortgages: A conventional mortgage is a loan that's not backed by the government, making it a great option for those who want more flexibility in their terms. These mortgages usually have a lower interest rate than FHA loans and don't require you to pay mortgage insurance.
Jumbo mortgages: A jumbo mortgage is a loan that's larger than the typical conforming loan limit, making it a great option for those who need more financing for their home purchase. These mortgages typically have a higher interest rate than other loan products, but they offer more borrowing power and come with more flexible terms.
VA loans: A VA loan is a mortgage that's backed by the Department of Veterans Affairs, making it perfect for military veterans and their families. These loans offer competitive interest rates, no down payment requirements, and flexible terms.
USDA loans: A USDA loan is a mortgage that's backed by the United States Department of Agriculture, making it perfect for those who want to buy a home in a rural area. These loans offer low interest rates and don't require a down payment.
For more on any of our mortgage options in Auburn, WA or how we'll serve you as you search for the home of your dreams, speak to the David Reitze team at Primary Residential Mortgage today.