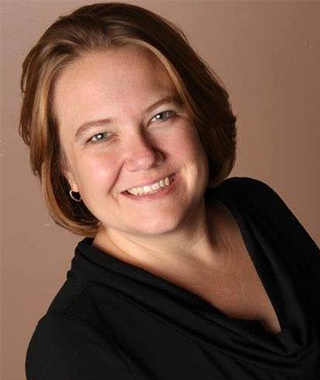 Jennifer Hardin - TX
Loan Officer/Loan Officer Assistant
(NMLS#1118325)
Apply For A Loan
My motivation in life are my children. I hope to teach them through example to always do a great job at anything they do and to take pride in their work. That's why I treat each client with the upmost professionalism.
Prior to becoming a loan officer I worked for nine years in the title insurance business. This means that I can answer questions on all the steps of the process from the moment you walk in the door to the drying of the ink.
State Licenses:
NMLS # 1118325
New Mexico - New Mexico-Financial Institutions Division, #00621. Nuevo México-División de Instituciones Financieras, #00621.
Texas - This office is licensed and examined by the Office of Consumer Credit Commissioner of the State of Texas. Esta oficina está autorizada y es examinada por la Oficina del Comisionado de Crédito al Consumidor del Estado de Texas.