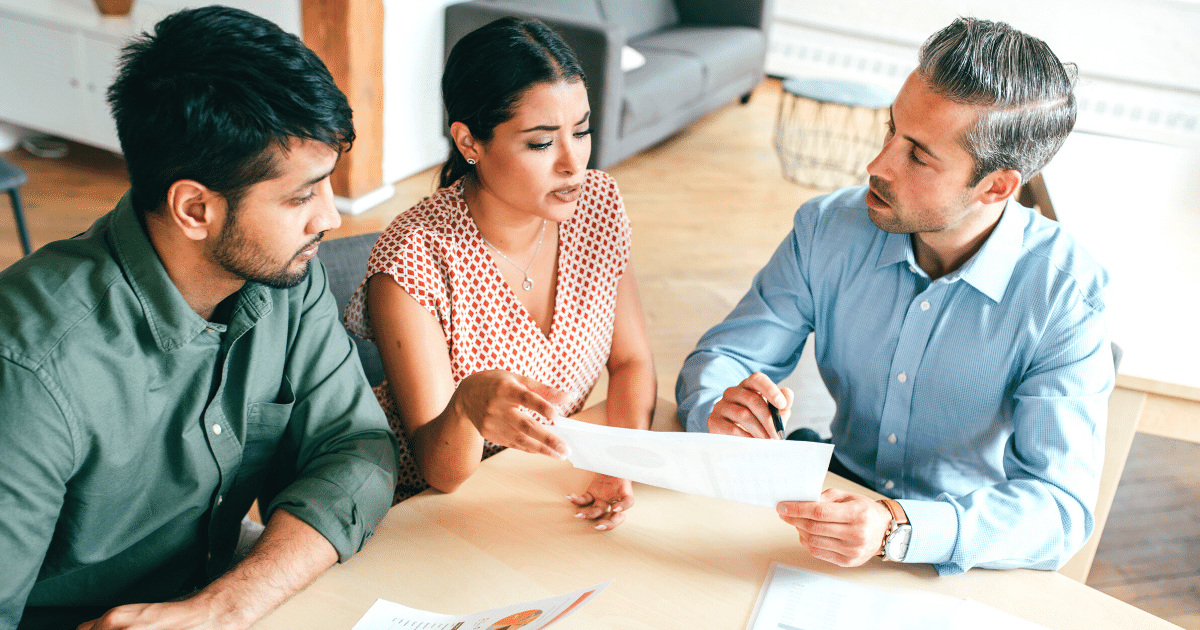 by: Security First Financial, A Division of Primary Residential Mortgage, Inc.
In times of rising interest rates, affordability can suffer. Savvy sellers, buyers and agents can offset the impact of higher rates with a Seller Paid Buydown.
What is a Seller Paid Buydown?
Mortgage prospects often know they can lower the mortgage interest rate for the life of their loan by paying "points." With a Seller Paid Buydown, the home seller pays points to reduce the rate for the buyer.
How Does a Buydown Help?
The Seller may be able to sell for a higher price if they include the Seller Paid Buydown concession. They can reduce the cost of the points from the sales price to lower their capital gains tax, if required.*
The Buyer gets a lower rate and lower monthly payment without paying the upfront cost of points. The buyer can even offer more for the home (as long as the appraisal supports the value) in order to get the seller concession. In this scenario, the lower rate on the entire loan amount will offset the marginal increase in payment brought by a higher price. Plus, the buyer may be able to take a tax deduction on the points paid, even if the seller pays them through a concession.*
A Seller Paid Buydown is just one way that today's buyers can get the home they want, despite higher rates.
Working with an experienced mortgage professional will help you discover solutions like this one. Reach out when you're ready, and we'll be happy to help you create a mortgage plan that works for you.
*PRMI NMLS 3094. PRMI is an Equal Housing Lender. Credit and collateral are subject to approval. Terms and conditions apply. Programs, rates, terms, and conditions are subject to change and are subject to borrower(s)qualification. This is not a commitment to lend. Seller-paid points generally reduce the interest rate on a mortgage loan to a varying degree. The seller-paid rate buydown, (or seller-paid points) means the seller is covering the cost of buying down the interest rate, (or paying points) that may result in an overall cost reduction, during the life of the loan. Note: If the appraised value of the home is less than the purchase price set, this could impact the seller paid rate buy down, and closing costs can vary.