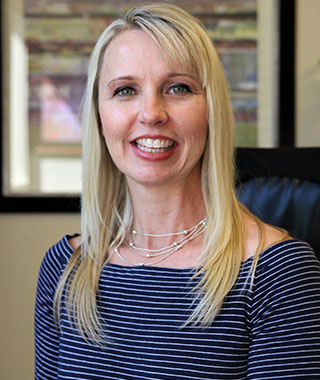 Shawna Downs
Mortgage Loan Originator
(NMLS#35658 | MA MLO# 35658)
Apply For A Loan
Planning a mortgage is likely the most important financial decision of your life, so I'm here to make sure that financing the home of your dreams is the stress-free and personalized process it should be.
"Shawna was beyond helpful! We always knew what was happening with our process and there was never a time I felt rushed to make a decision. Shawna made this entire experience a complete joy." - Cynthia R. (Aurora, Colorado) | Verified Customer Review on SocialSurvey

"Shawna Downs is a very proficient, tenacious, and thorough loan officer. While the process of the Refi was a bit more challenging due to the Covid conditions, Shawna pressed through like a champ to make the Refi happen. Two thumbs up! Thank you, Shawna!" - Gerald A. (Castle Rock, Colorado) | Verified Customer Review on SocialSurvey
State Licenses:
NMLS # 35658 | MA MLO# 35658
Colorado - Colorado- Regulated by the Division of Real Estate. Colorado- Regulado por la División de Bienes y Raíces.
Florida - Florida Office of Financial Regulation MLD646. Oficina de Regulación Financiera de Florida MLD646.
Massachusetts - Licensed by the Massachusetts Division of Banks as a Broker and Lender as #MC3094. Licenciado por la División Bancaria de Massachusetts como Bróker y Prestamista #MC3094.