Everyone deserves top-notch service.
Everyone at PRMI is committed to providing amazing service to everyone they interact with, whether it is a client, colleague or referral partner. At PRMI, you can expect excellent service from our national team, and you can count on your clients being treated well by everyone throughout the entire loan process.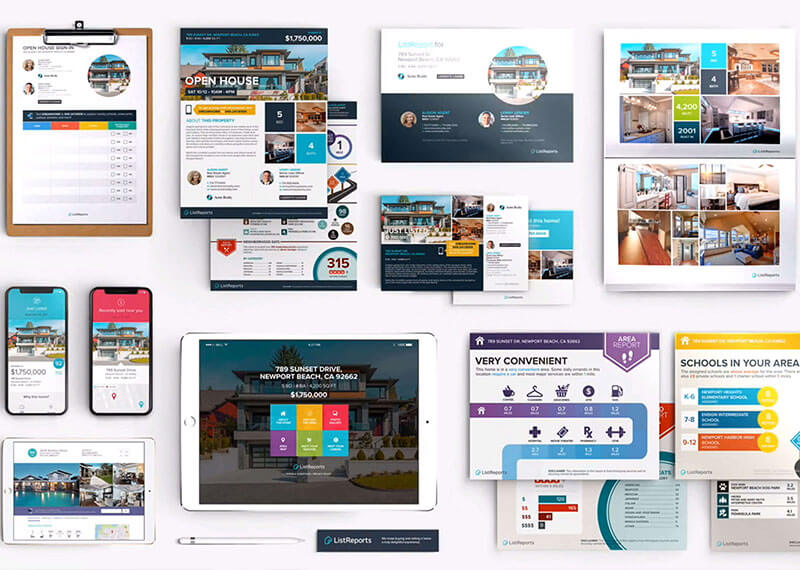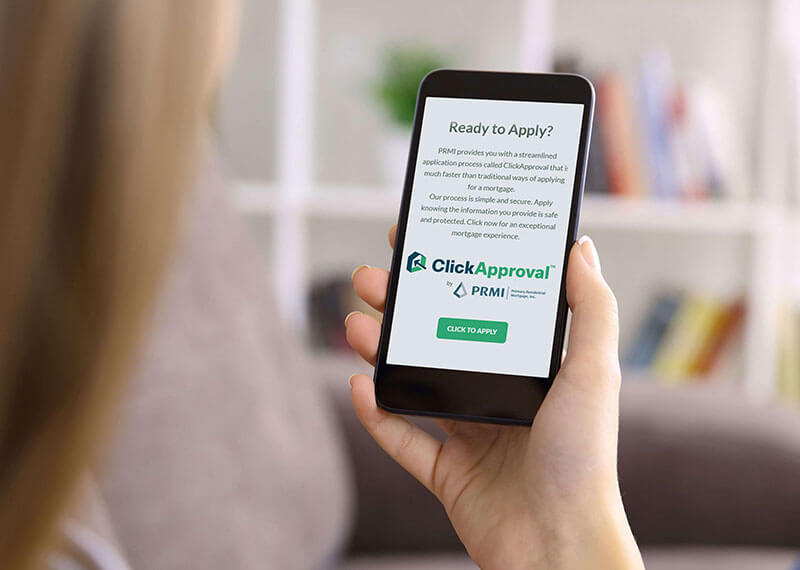 Time-Saving Resources
In addition to marketing, compliance and HR support, we also provide a diverse suite of resources to increase your visibility, capture more leads and elevate your personal brand. We want you to be able to work efficiently and provide your clients with great experiences. At PRMI, you'll have access to ClickApproval, our innovative mobile application tool; MonitorBase, a powerful lead-generation service; Surefire, an efficient CRM tool; and much more. If you'd like to learn more about the resources we offer, contact us today.
Giving Back Makes Us All Stronger
At PRMI, we believe that giving back makes us better people and a better company. The PRMI Giving Network partners with local and global charitable organizations to create real change through nutrition, service and education. Our service initiatives give you the chance to get out into your community and be the change you want to see in the world.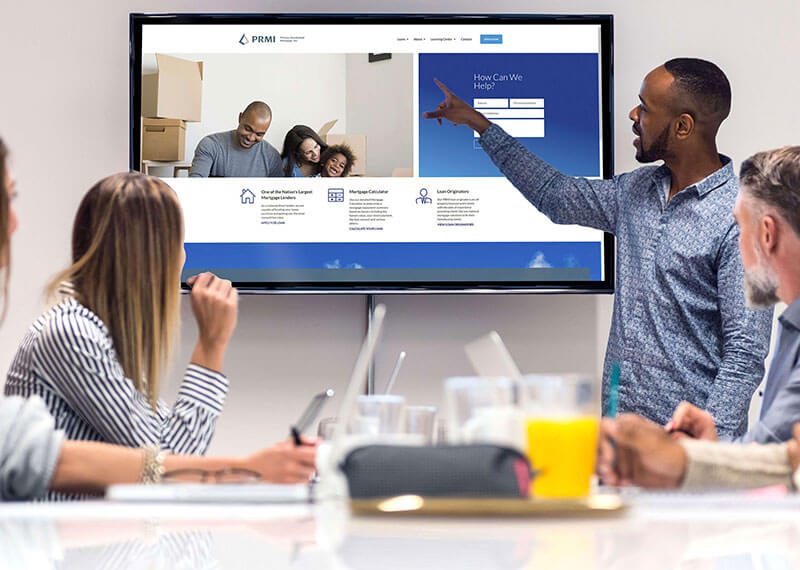 "PRMI offers countless industry tools within their platform to make it easier to build our businesses and compete in a very competitive market. They empower professional Originators!"
Edward Floyd, Division Manager