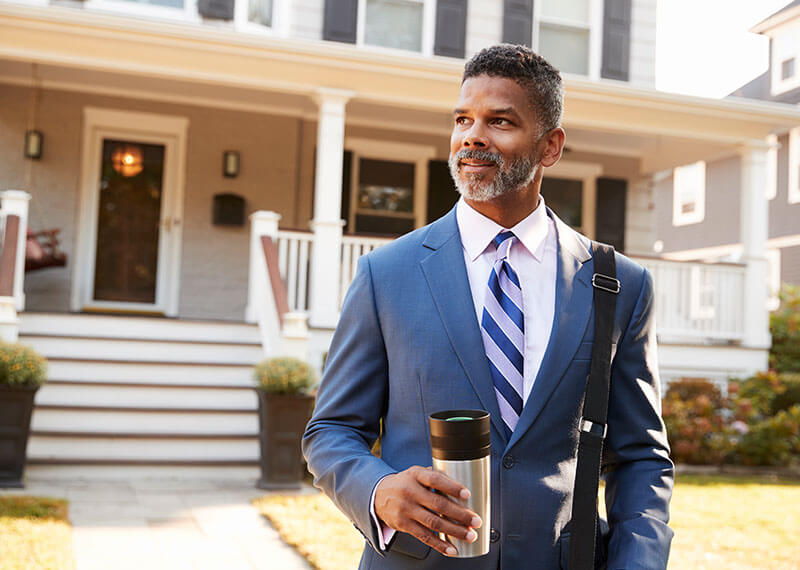 Your Community, Your Branch
We've launched dozens of independent branches across the nation, from single person offices to fully staffed branches. You provide the winning team and the drive to succeed; we'll set up the CRM systems, establish HR services, maintain compliance, provide marketing content and give you the support you need to scale up.
Once you're up and running, you can be as independent as you like, with your own in-house underwriting, processing and more. And if you want to rely on us for support, we're here when you need us.