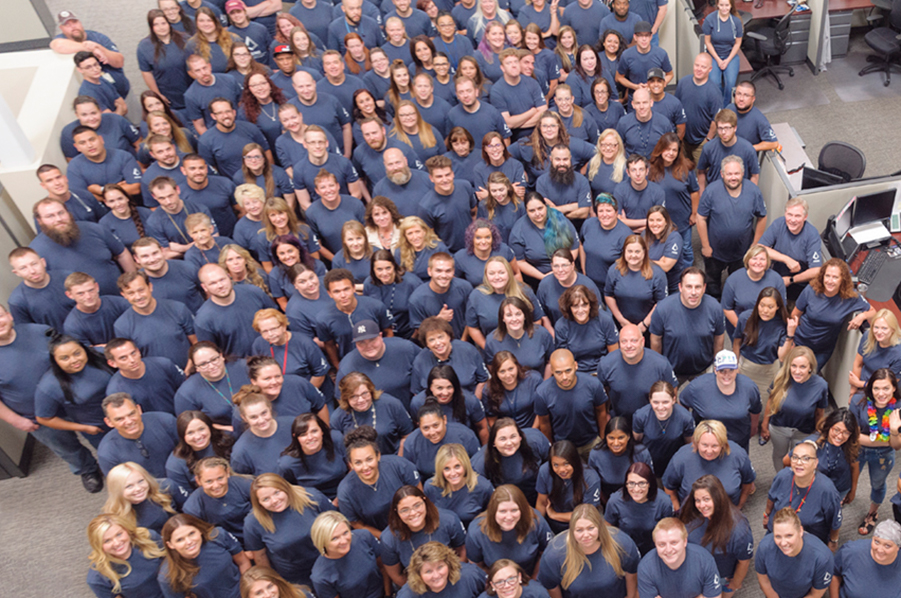 By: Primary Residential Mortgage, Inc.
SALT LAKE CITY – Jan. 8, 2019 – For the second consecutive year, Primary Residential Mortgage, Inc. (PRMI) has been honored as one of the "50 Best Companies to Work For" in the mortgage industry by Mortgage Executive Magazine.
The magazine's rankings, which are published in its Winter 2018 edition, were determined by online surveys of licensed mortgage loan originators currently employed by the companies they rated. Organizations were evaluated in several categories including company culture, loan processing, underwriting, compensation, marketing and technology offerings.
"At PRMI, we support our loan originators by offering cutting-edge technology solutions, top-level marketing care, premier operational assistance and an expansive array of excellent loan programs," said PRMI CEO and President, Kenneth C. Knudson. "By providing the highest level of service and support to our field members, we continue to remain a standard-bearer in the mortgage industry and the kind of company loan originators want to work for."