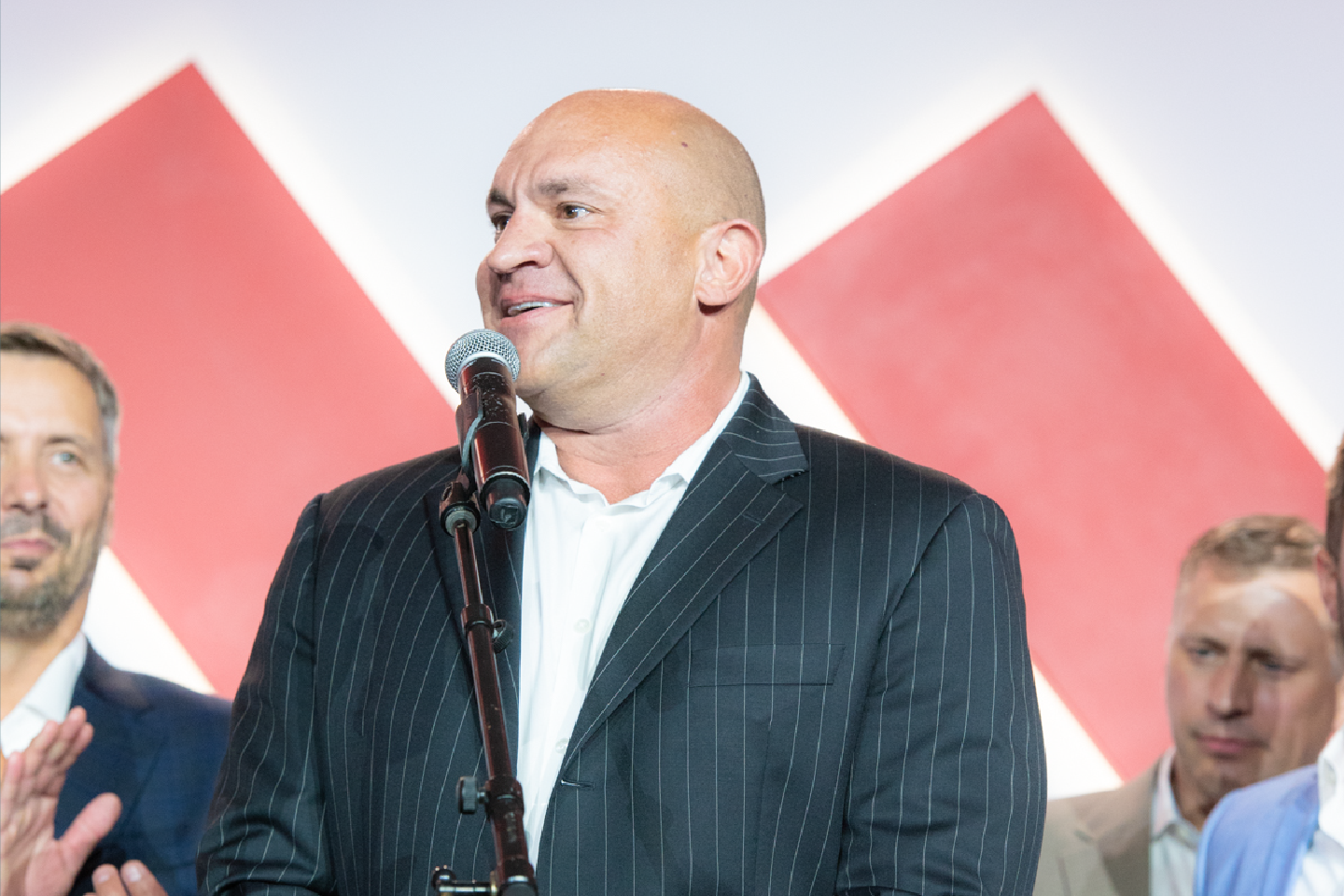 By: Primary Residential Mortgage, Inc.
Primary Residential Mortgage, Inc. Honors Scottsdale Location As Top Producing Branch
Company also recognizes top loan originators
SCOTTSDALE, ARIZ. – Nov. 1, 2018 – Primary Residential Mortgage, Inc. (PRMI), which funded over $5.4 billion in home loans in 2017, recently honored its top producing branches and loan originators at its annual national conference. Claiming the top spot in branch production by both volume and units was the PRMI team from Scottsdale, Ariz. (NMLS 1087370), led by Division President and Branch Manager, Geoff Rooker (NMLS 148692).
"I couldn't be prouder of my colleagues and their dedication to helping our community members achieve their home ownership goals," said Rooker. "The team from Scottsdale is made up of skilled, knowledgeable and capable individuals who diligently work together to put the needs of our customers at the forefront of every decision we make."
Though each loan originator at the Scottsdale location contribute to the continued success of the branch, its top four producers include Matthew Belmont (NMLS 259007), Stacy Orozco (NMLS 260063), Jim Hutelmyer (NMLS 408100) and Marshall Massey (NMLS 655411). In addition to being top branch producers, Belmont and Orozco were also honored at PRMI's recent conference as top producers for the entire company in both volume and units.
"Each year, we get the chance to recognize a handful of loan officers who set a standard of excellence, not just within the company, but for the mortgage industry as a whole," said PRMI President of Retail, Chris Jones. "Stacy and Matthew are both shining examples of what it takes to achieve that level of success by working hard and putting their customers first."
With 17 years of mortgage lending experience, Belmont has found success by prioritizing his clients' needs above all else. As a skilled senior loan officer, he's familiar with all aspects of lending including residential, construction, land, multi-family and acquisition and development, and is consistently ranked in the top 5 percent of producers at PRMI.
Orozco's motto is, "Loans with a smile," which she practices every day. With over 1,500 loans closed throughout the span of her 20-year career in the mortgage industry, she has the understanding, confidence and commitment necessary to ensure her customers are happy with their lending experience.
The outstanding PRMI team from Scottsdale can be reached by calling 480-282-6270, by visiting the branch located at 16430 N. Scottsdale Road, #150, Scottsdale, AZ 85254, or online at www.prmiaz.com.