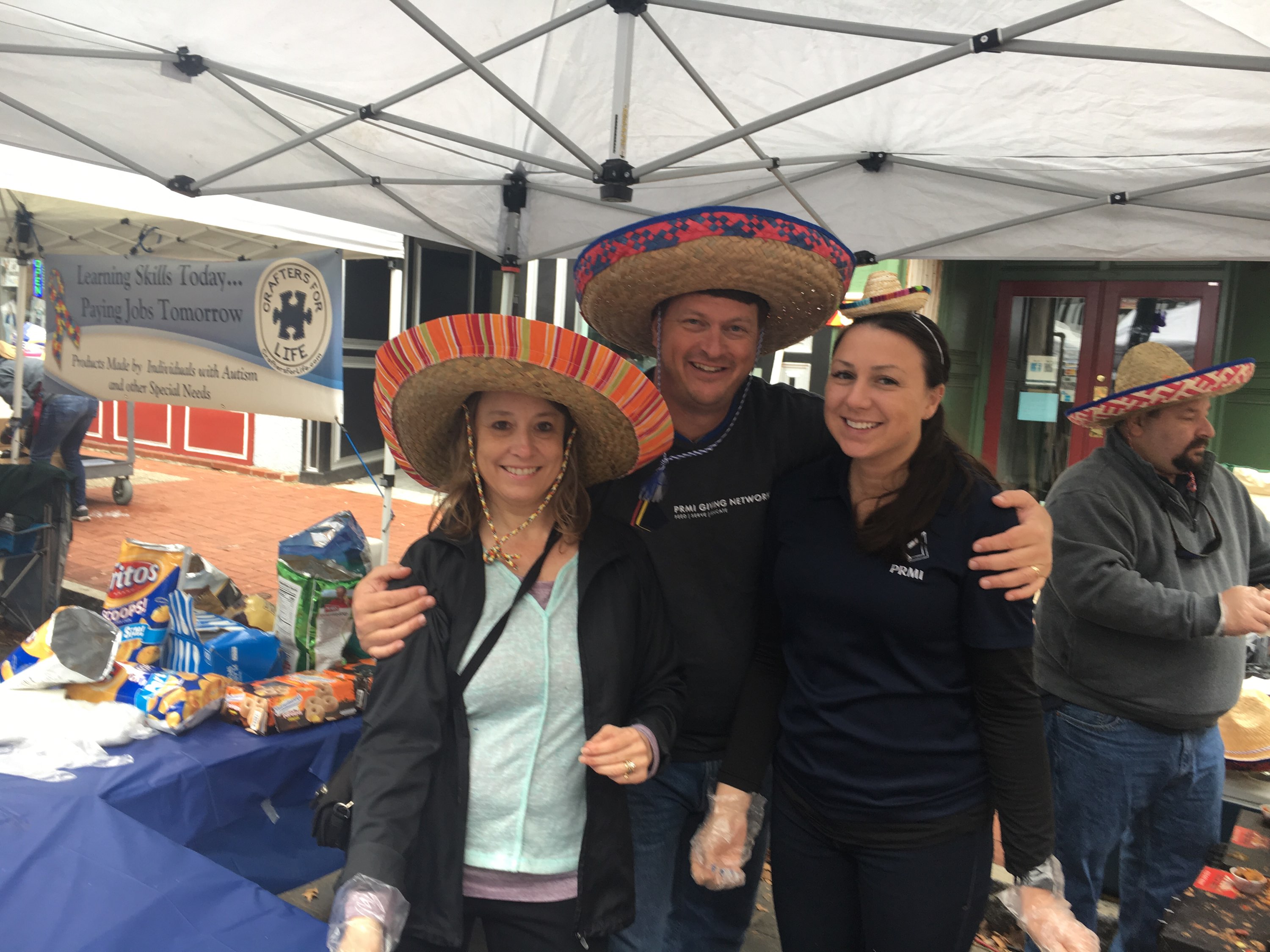 by: Primary Residential Mortgage, Inc.
PRMI West Chester is cooking for a cause!
Our West Chester team put on their cooking aprons and picked up some peppers all in the name of fundraising for various local organizations. This a yearly chili cook off hosted by the Rotary Club of West Chester. Click here to learn more about the event and the organizations they support. Make sure to check out the PRMI Giving Network cooking up a good time in the pics below!