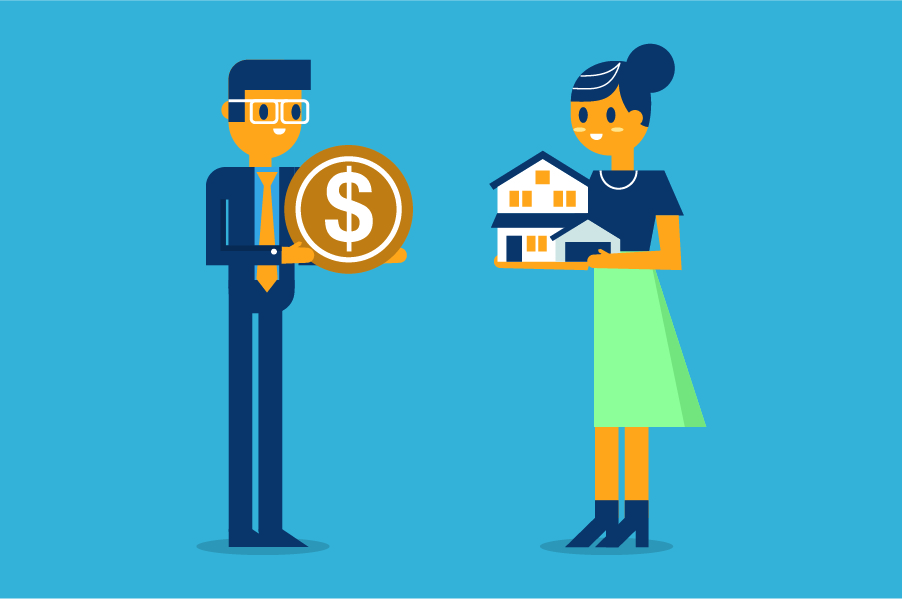 By: Primary Residential Mortgage, Inc.
Despite the topsy-turvy world of today's housing market, there is some good news for the new year. Beginning January 1, 2019, the Federal Housing Finance Agency (FHFA) increased its county loan limits for mortgages sold to Government-Sponsored Enterprises (GSE).
Throughout most of the U.S., the FHFA raised the maximum conforming baseline loan limit for a one-unit property by $31,000 to $484,350 from $453,000. In most high-cost areas (think of Marin County, CA or Fairfax County, VA) the new ceiling loan limit for one-unit properties is now $726,525 – or 150 percent of the new baseline limit.
If you are a veteran, the Veteran Administration's 2019 loan limits are the same as FHFA's.
So what does this all mean for your homebuying experience?
· Keeping Pace: Home prices are expected to continue rising in 2019, although not at the frenetic pace of previous years. With higher conforming loan limits, borrowers can keep up with the increases without being priced out of the market.
· More Inventory: Borrowers interested in obtaining a conforming loan for their home purchase in 2019 may have more properties to choose from, compared to what was available in 2018 under lower loan limit restrictions.
· More Purchasing Power: The latest real estate industry reports show that there is a higher percentage of sellers reducing their prices these days. Bidding wars — once common in major real estate markets — are now becoming more of a rarity; therefore, homebuyers have more negotiating leverage with these increased county limits in place.
Although most areas experienced the 2019 FHFA county limit increase this year, there are 47 counties in the U.S. that did not see a change. Check with your Primary Residential Mortgage, Inc. Loan Originator to see what the county loan limits are in your area.