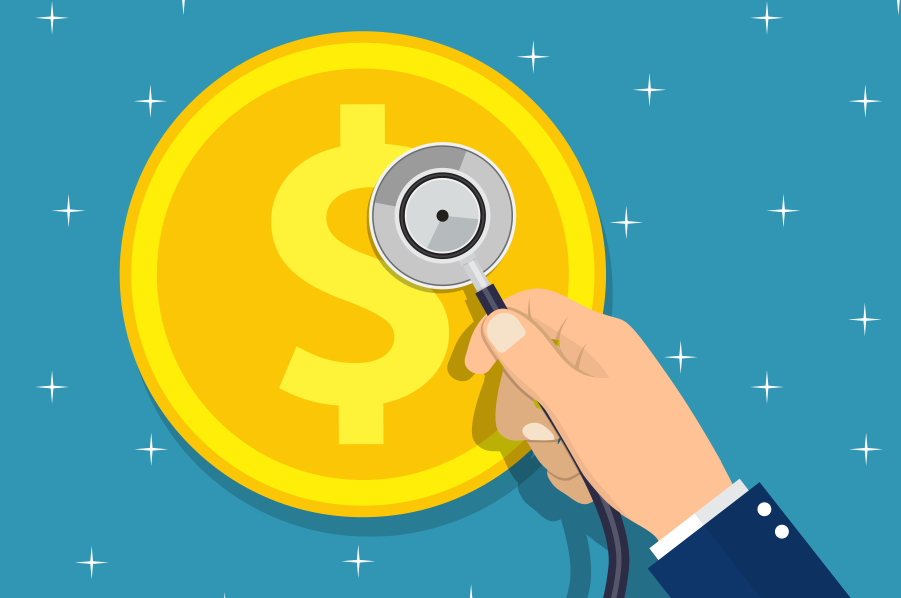 By: Ian Perry (NMLS 43261), Division President, Primary Residential Mortgage, Inc.
New Year's resolutions often involve wellness goals. We resolve to eat better, go to the gym and get our annual checkup to make sure we are staying physically fit. But what about getting fiscally fit? When was the last time you had a financial checkup? At Primary Residential Mortgage, Inc., our Loan Originators often meet with clients to discuss their short- and long-term plans and create strategies to achieve them.
Here are three areas you should examine on an annual basis to ensure you are staying financially strong.
Credit History
Do you know what your credit score is? If you don't, you're not alone. Most consumers don't, and that is risky considering your credit history can affect everything from applying for a new job, to opening a bank account, to buying a new house. By law, you are entitled to a free credit report every 12 months, which may be obtained by visiting freecreditreport.com.
The importance of reviewing your report for inaccuracies and fraud cannot be overstated; good credit increases your buying power and makes borrowing cheaper. At PRMI, we can help you better understand what your credit report is showing.
Mortgage Checkup
Most people have a 30-year mortgage term. Needless to say, a lot can change in that time: interest rates, your income, life circumstances, etc. An annual mortgage checkup can ensure your home loan is optimized for your current objectives.
Do you need a lower payment? Do you want to access your equity to make another investment? Maybe you want to pay off your mortgage sooner. These questions should be discussed with someone who understands the housing market and what options may be available to you.
Life Events
When you look one, five, ten years into the future, what's on the horizon? You could be considering a home remodeling project, figuring out how to pay for a child's college years, or maybe you'd like to retire sooner rather than later. Many of us see big changes coming, but we don't always know how to plan for them. Discussing life events or goals can help provide clarity, and documenting them in writing is an important step toward achieving your objectives.
Thirty Minutes to Financial Wellness
A financial checkup should be included in your wellness plan every year. Start by considering these three areas, then take the next step and call a professional. Discussing your personal scenario is an important step in maintaining strong financial health, and it's never too early to start working on your 2019 resolutions.
Author Bio:
Ian Perry is a Division President at Primary Residential Mortgage, Inc. with nearly two decades of experience in financial services. He manages locations in Guilford and Branford, Conn., and continues to build and grow his team. Perry may be reached at 203-453-5555, iperry@primeres.com, or at the Guilford location at 96 Broad Street, Guilford, CT 06437.
This article was originally published in the January 2019 edition of "Old Saybrook Neighbors Magazine", and has been modified from its original version to fit the purposes of this blog post.
Information contained in this article does not constitute legal, financial, or other professional advice or services and should not be used as a substitute for professional advice. The reader accepts full responsibility for the use of the information contained herein. Primary Residential Mortgage, Inc. (NMLS 3094) is an Equal Housing Lender.