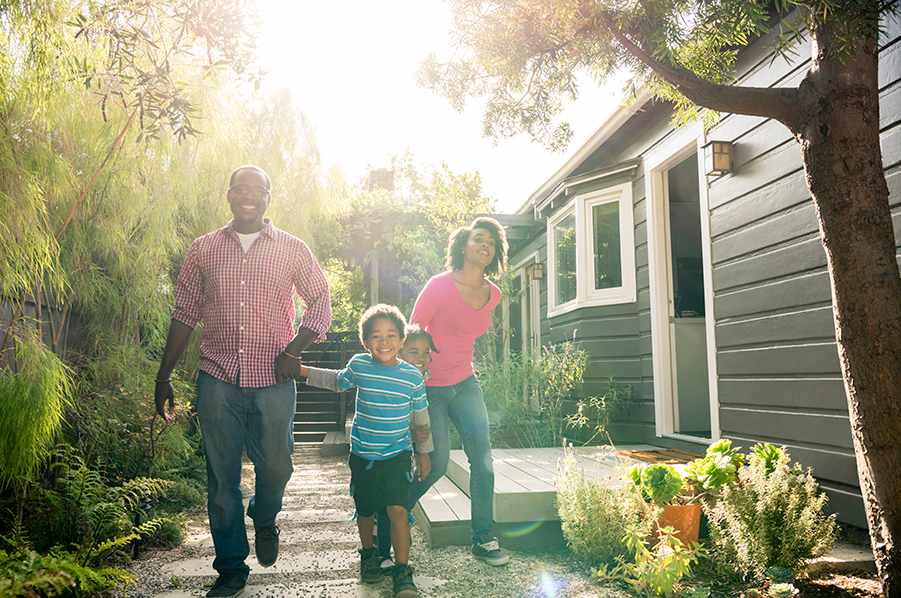 By: Primary Residential Mortgage, Inc.
When it comes to getting a mortgage loan, the time it takes to complete the process can vary based on a number of factors. At Primary Residential Mortgage, we're here to help guide our valued clients through every part of this process, including how long they can expect the process to take.
What if your mortgage goals necessitate things to move along a bit faster than they usually would? Let's look at the typical time frame for a mortgage, some possible reasons you might need to speed things up and a few tips for doing so.
Typical Time Frames
The typical time frame for a mortgage process can vary based on several factors, including your needs, the market and the location you're interested in. For starters, there's the actual process of hunting for a home, which on average takes between one and two months.
Then there's the closing process, which can take 30 to 60 days once your offer has been accepted by a buyer and you submit a loan application. When you add in the application process and additional factors, we generally recommend planning on about four months from start to finish for locating a home and closing a typical mortgage.
Reasons for Expediting
There are a number of reasons why you might need to move the process along a bit more quickly: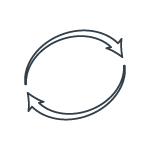 Relocating to a new city or state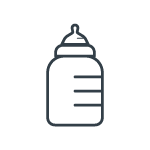 Your family is growing and more space is needed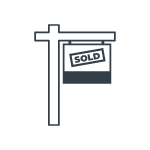 Home is for sale (or has sold), and you need a new home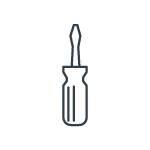 You're flipping homes and looking to take advantage of market conditions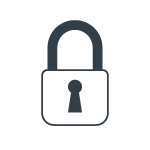 You anticipate market changes or mortgage rate hikes and want to lock your rate and terms before these changes occur
Tips to Expedite
Pre-approval: Loan pre-approval is available when you're shopping for a home. A pre-approval requires documentation from the borrower, which is reviewed by an underwriter. Because the information is pre-approved through the underwriting process, the pre-approval typically carries more weight with a seller and seller's agent. This can improve your purchase offer, which increases your buying power.
Good Real Estate Agent: A strong agent who is an expert in your local area can often help you avoid pitfalls and unnecessary delays, speeding up the process.
Be flexible and responsive: Wherever possible, be prompt about responding to requests and providing complete documentation. It's important to keep your loan officer in the loop on any changes to your finances and credit as soon as possible to avoid costly delays.
Plan: Do as much advanced planning as you can, including researching neighborhoods, compiling paperwork, understanding your financial situation and more.