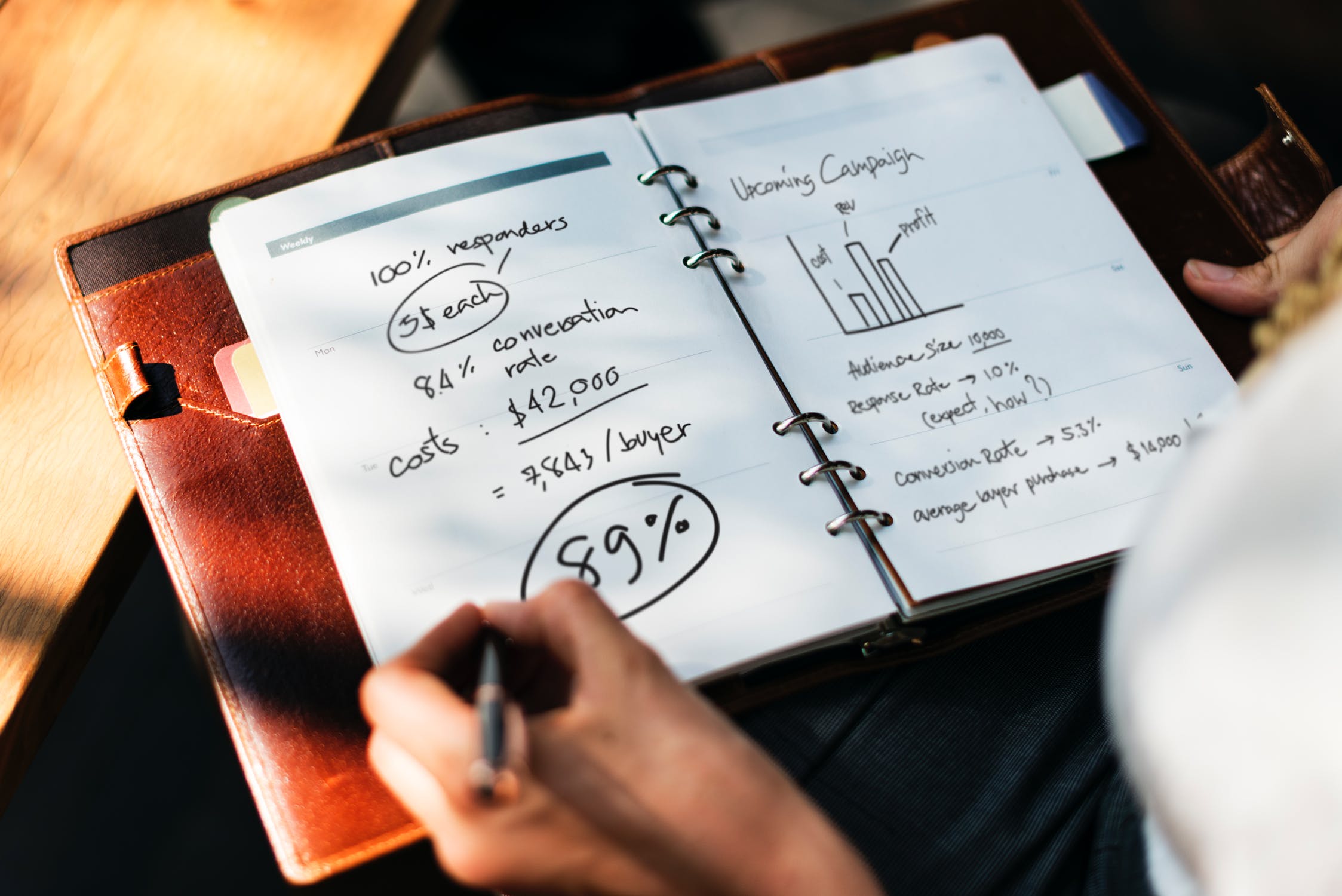 By: Primary Residential Mortgage, Inc.
For people in search of a new home who are looking to make a splash and go big, the mortgage process can be a bit different than for normal folks. Many people are forced to obtain more than one loan to finance their dream house, often from multiple lenders, and some simply aren't able to secure the funding they need given credit scores and other financial factors.
For qualified home buyers, jumbo mortgage loans can be a great solution. Jumbo loans are aptly named because they're for larger amounts than usual. At Primary Residential Mortgage, we have years of experience providing jumbo loans with competitive rates to our clients. What makes these loans so attractive to some people?
What is a Jumbo Loan?
A jumbo loan is a loan that exceeds a threshold known as the "conforming loan limit." Different areas of the country may have different conforming loan limits depending on a variety of factors, but they generally range between $400,000 and $650,000.
Because jumbo loans are financing larger amounts than typical loans under the conforming loan limit, requirements for jumbo loans are usually a bit stricter. You generally need higher credit and lower debt than the thresholds for typical mortgages, and the down payment will often be much larger. Also, mortgage rates will typically be higher than usual because the lender is taking more risk by lending more money.
High Financing
The primary benefit of a jumbo loan is the amount of financing available, usually up to $2.5 million for qualified buyers. This eliminates the potential need for multiple loans or any other form of financing, and can allow people to get a far larger overall sum than they'd have managed even through multiple lenders under the conforming loan limit.
Flexibility
The screening requirements are indeed stricter for jumbo loans than normal ones, but people who are eligible will actually have a lot of flexibility available to them. The ability to choose between a fixed rate mortgage and an adjustable rate is valuable, and pricing is competitive within this field. Houses financed with jumbo loans are often quick turnarounds with in-house underwriting. The financial commitment with jumbo loans is large, but the potential benefits can be even larger for homeowners who qualify.
Interested in a jumbo loan or any other mortgage information? Primary Residential Mortgage is an industry leading mortgage company with customer service specialists standing by to serve you today.
*The views and opinions expressed are my own and do not necessarily represent the official policy or position of Primary Residential Mortgage, Inc.