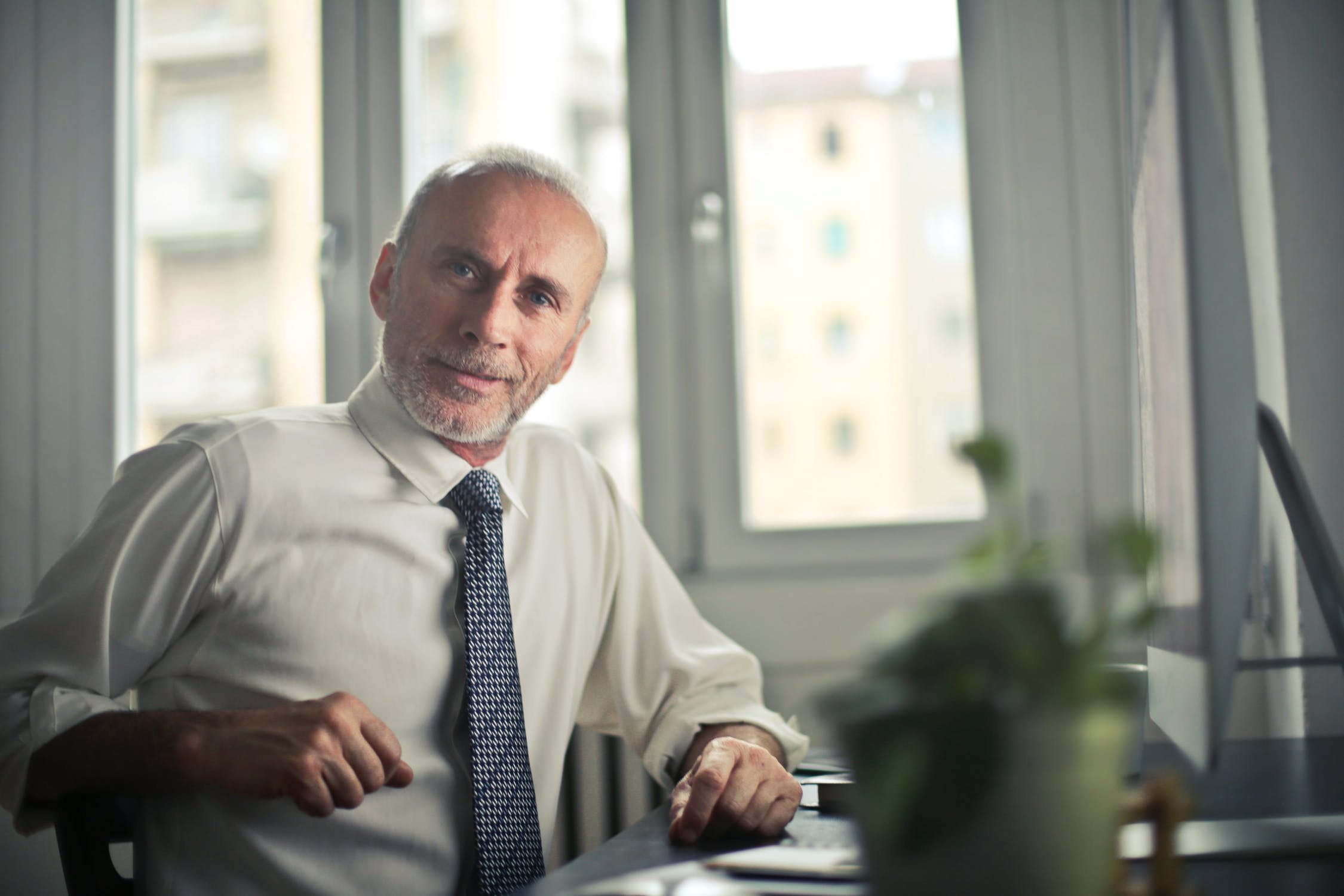 By: Primary Residential Mortgage, Inc.
For people at or nearing retirement age, a mortgage can mean some very different things than it does for most other people. A mortgage is a lifetime's greatest expense for many adults, but many seniors are able to talk to a reverse mortgage broker and actually begin receiving money on their mortgage each month.
At Primary Residential Mortgage, we're a premier reverse mortgage lender. How do reverse mortgages work, and how can people who qualify benefit from them?
Reverse Mortgage Basics
A reverse mortgage takes place when a lender takes on monthly payments each month rather than the borrower, and instead is usually paid their own monthly sum which they can use for debt or other financial issues. The loan is then paid back at a later time, typically after the borrower either moves out of the home or passes away. The borrower is required to be at least 62 years old to qualify, though in a joint application process, just one applicant needs to have crossed this age threshold.
Borrowers will still have to pay several home expenses such as insurance and taxes, but the extra money they'll have is often very helpful here. These sums paid to the borrower are usually in a single lump sum or paid out monthly.
Benefits
Financial flexibility: With no mortgage payment to make plus extra cash flowing in, people who qualify for reverse mortgages have much more financial flexibility which can be used for anything from debt to emergencies
Social Security: In many cases, the flexibility gained through a reverse mortgage allows seniors to delay taking their Social Security benefits or 401(k) benefits, which can save major money in taxes
Counseling: It's required that anyone being approved for a reverse mortgage see an independent financial counselor. This is mostly to make sure they aren't getting into anything they can't handle, but it can also be a major boon to overall finances.
Potential Cautions
It's important to remember that there are risks and drawbacks associated with reverse mortgages. You'll have to repay the loan if you ever move out of your home on a reverse mortgage, and most people who take these loans are unable to pass their home on as inheritance if they pass away – that money is typically used to pay back the loan.
As a premier mortgage lender, we at Primary Residential Mortgage are here to help you with these and any other mortgage questions you may have. Speak with one of our expert brokers today.
If you or a loved one could benefit from a reverse mortgage, please reach out to your local PRMI Loan Officer for more information.
*The views and opinions expressed are my own and do not necessarily represent the official policy or position of Primary Residential Mortgage, Inc.