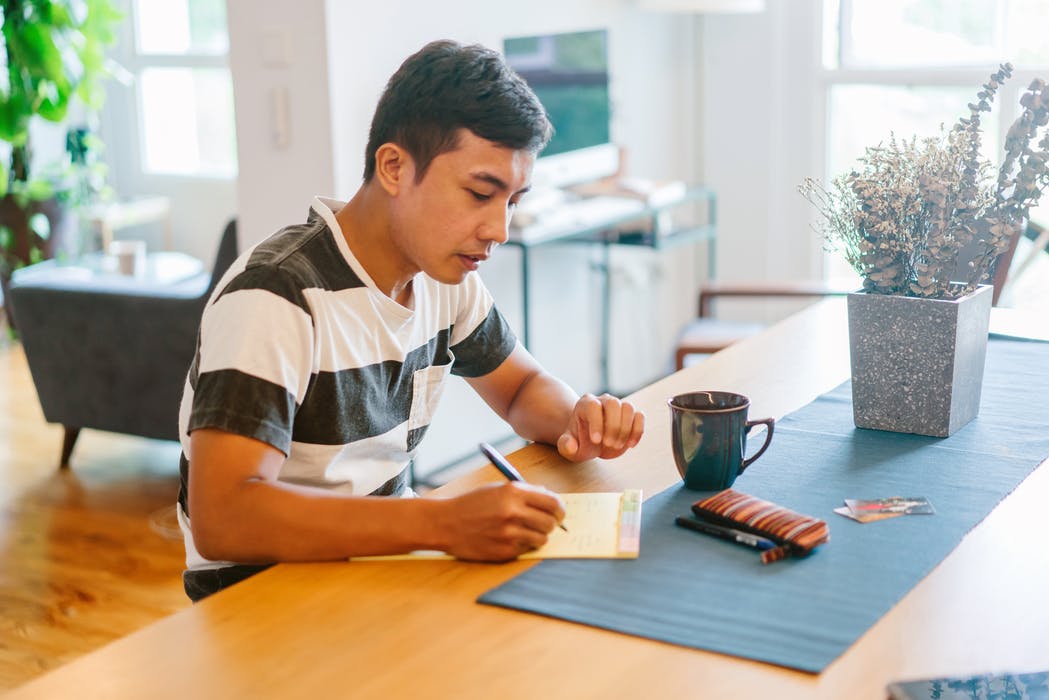 By: Primary Residential Mortgage, Inc.
For certain home buyers, a purchasing option called discount points – or simply mortgage points – can be great for helping lower interest and monthly payments. These points, which are offered using a one-time upfront fee, help many buyers receive a far better deal over the life of their loan.
At Primary Residential Mortgage, we have these options available to those who they're best for. Discount points aren't necessarily for everyone – here are some factors that will play a role in determining whether they'll work for you.
Length of the Loan
Determining whether discount points are good for you essentially comes down to figuring out your break-even point – basically, how long will it take you to recover the upfront cost you pay for these points? A big factor here is the term of the loan you're planning on.
Let's use an example: Say you are taking out a mortgage loan for $200,000. A single discount point for this loan will cost $2,000, as points are generally worth 1 percent of the total loan sum. If you do some basic math, you find that spending just $1,000 for half a discount point will translate into a $16 savings on your monthly payment – meaning it would take you about 63 months to reach the break-even point. For this reason, it's generally more advisable for people with longer loan terms to purchase discount points than those with shorter terms.
Future Home Plans
If you're planning to remain in your home for the long haul, discount points are often a great call if the break-even point is also good. On the flip side, if you plan to move after a couple years or simply flip the home, they might not make sense.
Refinancing Plans
If you're considering a refinance on your mortgage in the near future, the break-even point for discount points is unlikely to be reached soon enough to make them worth it. But if you're fine in your original loan and plan to stay there for the foreseeable future, go for it.
Closing Cost Sums
If you were planning to put a large sum down for closing costs and/or a down payment, it might be better to use that money for discount points. This will use more funds upfront, but will lower your monthly payment throughout the course of the loan.
For more on discount points, or to learn about any of our mortgage solutions, speak to the pros at Primary Residential Mortgage today.
*The views and opinions expressed are my own and do not necessarily represent the official policy or position of Primary Residential Mortgage, Inc.