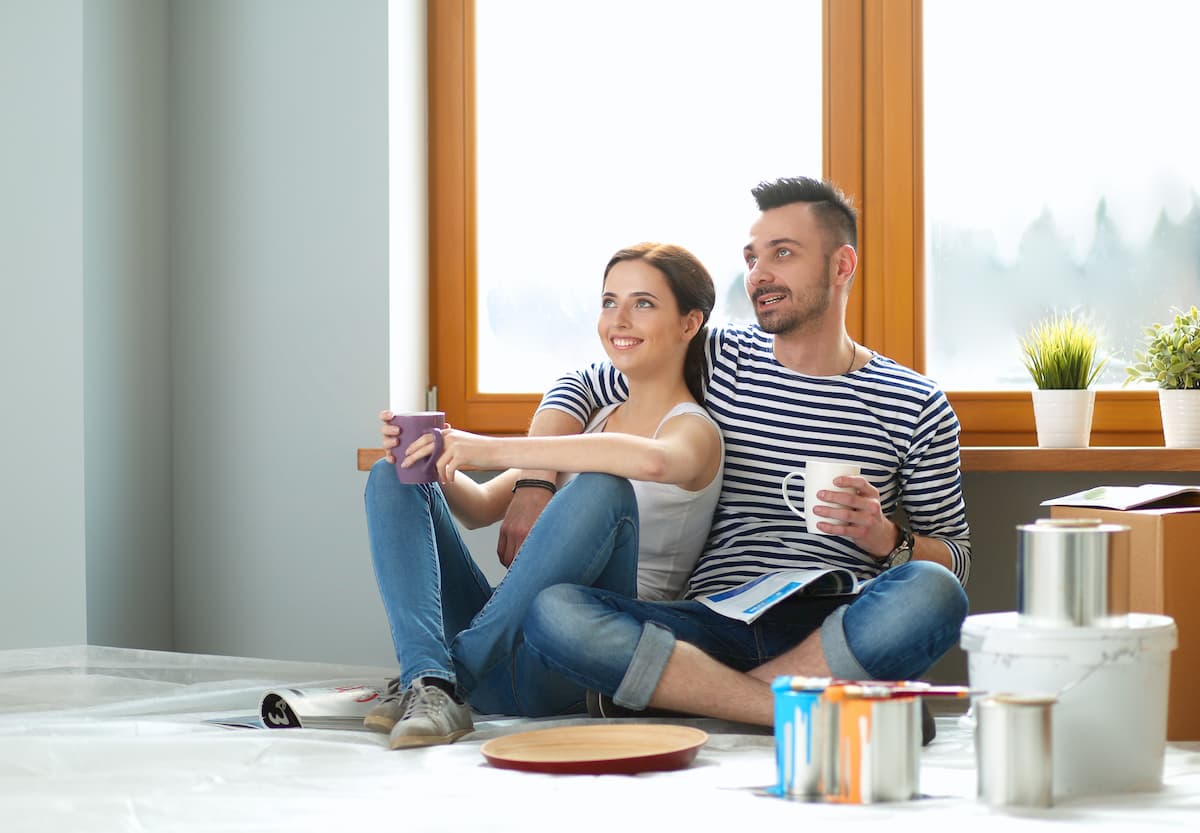 Finance Your Home with an FHA Loan
PRMI located in Aberdeen, WA is set on helping you own the home of your dreams. We specialize in FHA home loan programs that provide flexible payment options for homebuyers.
Consider applying for an FHA loan in Aberdeen, Olympia, Tacoma or other surrounding areas if you're:
A first-time homebuyer with a low-to-moderate-income
Looking for a home loan that offers flexible credit score requirements
Interested in a loan that helps you minimize your closing costs
Private mortgage insurance isn't required for conventional loans with a minimum 20% down payment. Let our team help you process the application.
Is an FHA loan right for you?
The Federal Housing Administration (FHA) insures home loans to reduce the risk of loss for lenders, in the event a borrower can no longer make their mortgage payments. It stimulates the housing market for borrowers with low credit scores, or those who can only afford a small down payment.
FHA home loans are popular among first-time homebuyers in the Aberdeen and surrounding area including Olympia and Tacoma.
What are the requirements of an FHA loan?
An FHA loan typically requires a minimum credit score of 580 and down payment of 3.5%. Borrowers with a credit score of 500 to 579 may qualify if they make a 10% down payment.
Other requirements set by the FHA include:
A steady employment history, or working for the same employer for at least two years
A valid Social Security number and lawful residency in the U.S.
Property appraisal from an FHA-approved appraiser
Keep in mind that new FHA loans are meant for primary residence occupancy.
Why apply for an FHA loan?
An FHA loan is ideal for people with low credit or who only have enough for a low down payment. Homebuyers who have undergone bankruptcy and foreclosure can apply for this type of loan, too. Its assumable mortgage means that if you decide to sell your home, the buyer can transfer the loan for you.
Our mortgage-lending team simplifies your FHA loan application process. We cater to borrowers in Aberdeen, Olympia, Tacoma and other nearby areas.
Call us today.